Five Simple DIY Marketing Practices You Just Can't Live Without
Amplify your brand without breaking the bank – here are our top five steps to getting your digital marketing activated and working for your business.

Create a LinkedIn Showcase Page
Get your business in front of as many potentially interested people as possible by setting up a Showcase Page on LinkedIn. An extension of your LinkedIn Company Page, a Showcase Page is designed to help you shine a spotlight on your brand or specific products and services. This allows you to engage with the right audience segments and gives people the chance to follow the aspects of your business they're most interested in.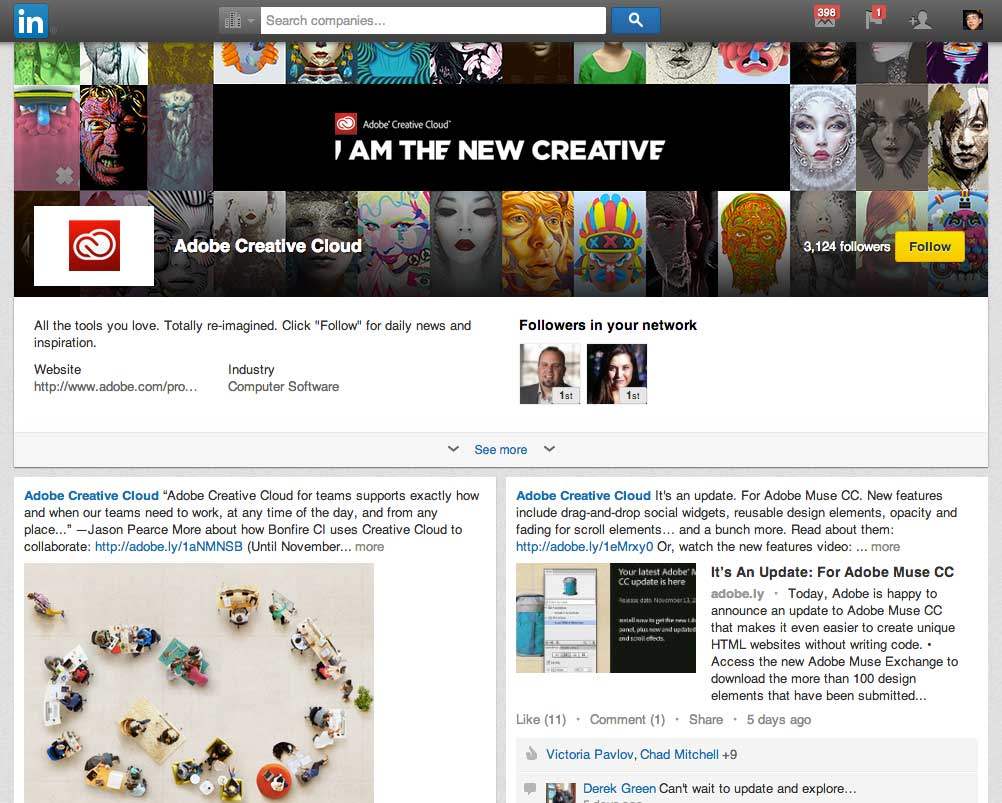 Consider Facebook paid advertising
Designed to allow businesses to easily manage their own ads, this service can be a good way to invest small amounts of money and time into boosting your profile. Have a look at the Facebook app Install Ads and find new ways to target specific users. You can try a wide range of ads to begin with, quickly killing the ones that don't take off and focusing your efforts on the ones that do. Be guided by your conversion rates and try using your ads to grow your email list in a simple and affordable way.
Write email newsletters
Newsletters can be an excellent, and extremely cost effective, way to spread the word about your business and promote your team as experts in the industry. Remember that people don't want a lengthy page of irrelevant content – they want useful information and interesting facts. You use EDMs to promote a special offer, inform readers about interesting industry news and discuss new developments at your company. We have wrote an article about the 7 email every business should send, so keep it simple and make your database of emails work for you.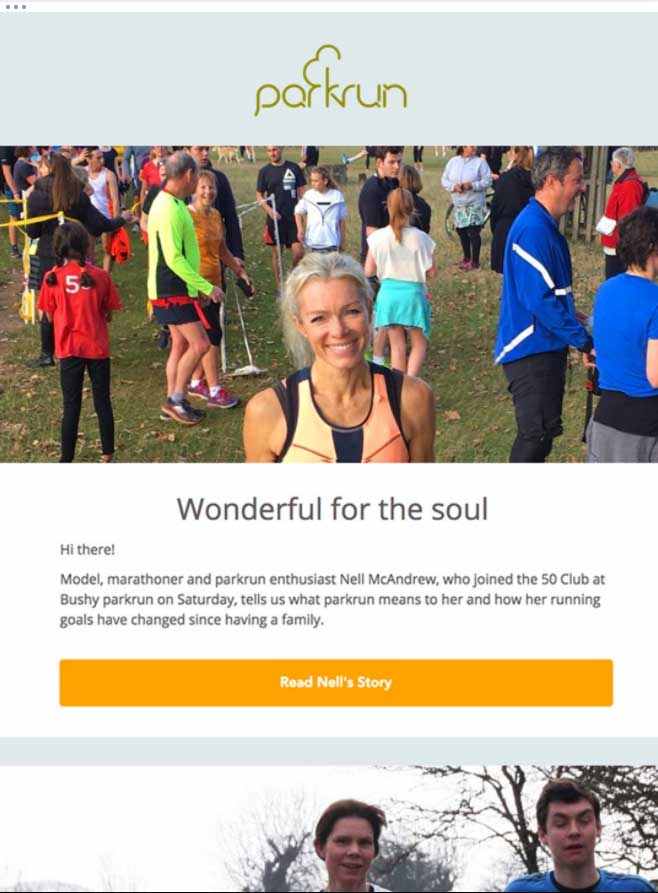 Stay updated on Google My Business, Bing, Yahoo and Yelp
Local search directories are a great way for people to hunt for businesses nearby. If your listing is out of date or incomplete, you could be losing customers at the first hurdle. You should also add photos and all relevant information – from your opening hours and customer reviews to your best-selling products. Check that your location is accurate and add your phone number, website address and links to your social media sites. We recently wrote an article of the best business listing sites in Australia, many of these might not be idea for your industry and vary between free and paid subscriptions.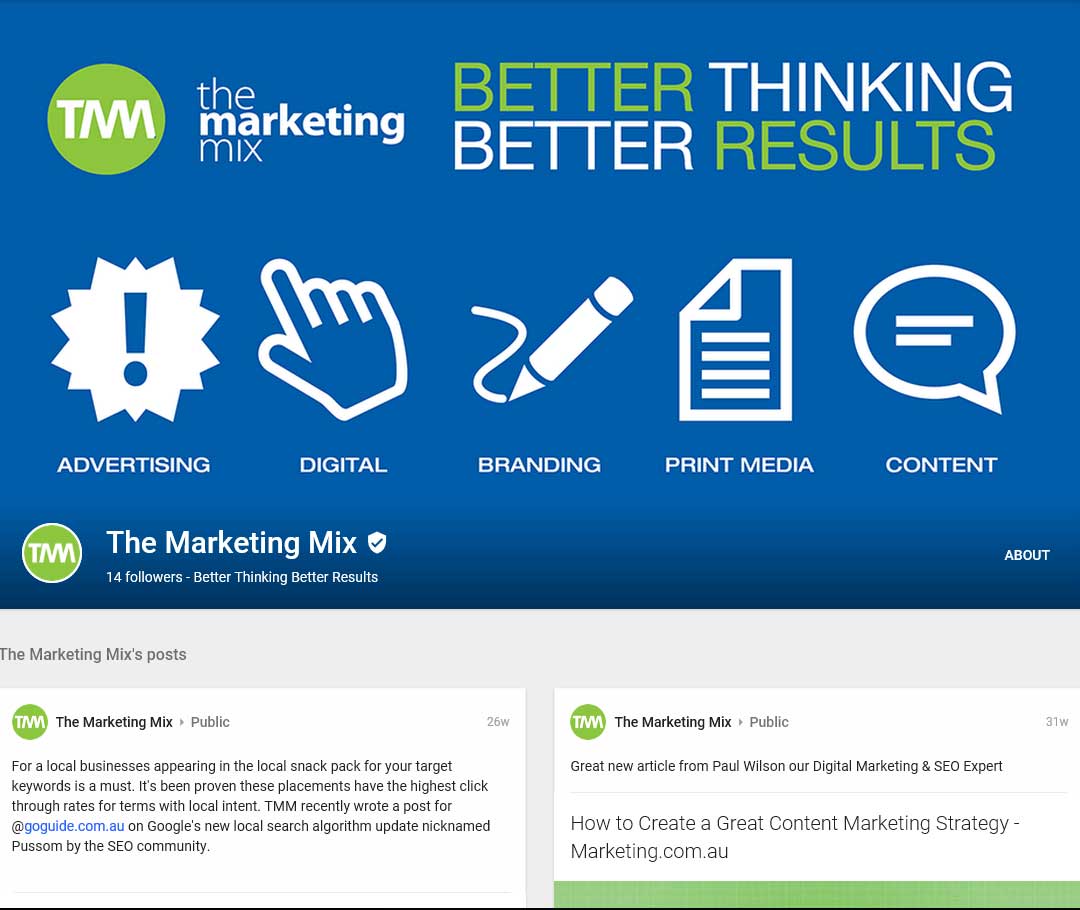 Create unique articles and infographics
90% of information transmitted to your brain is visual & processed 600,000 times faster. Plus 40% of people will respond better to visual information then plain text. So if your business has access to interesting information or research, take advantage of this content and it's ability to boost your brand's online presence. Utilise a marketing agency or designer to take interesting text and turn it into bright, engaging visuals for your website, Facebook page or Instagram account.
Whether you host a fascinating news piece on your own blog or find a home for it with a reputable publication, original content has the potential to go far. For blogs and news articles, ensure you use an intriguing title and an eye-catching image. If you're releasing an infographic, spend time making sure your information is well presented, reliable and easy to digest.
Get creative with your business's digital marketing techniques and you'll soon be seeing a great return on investment.