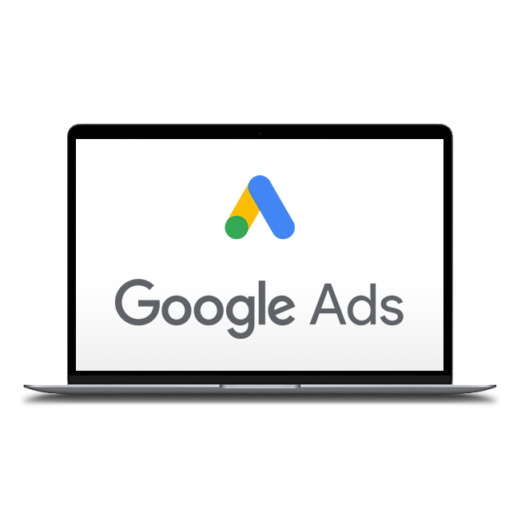 Google Ads
Google Adwords is a great return of investment whether it's direct sales, leads or traffic to your business. We will optimise and analyse keywords and ads to gain the best results or your business.
Enquire Now
View More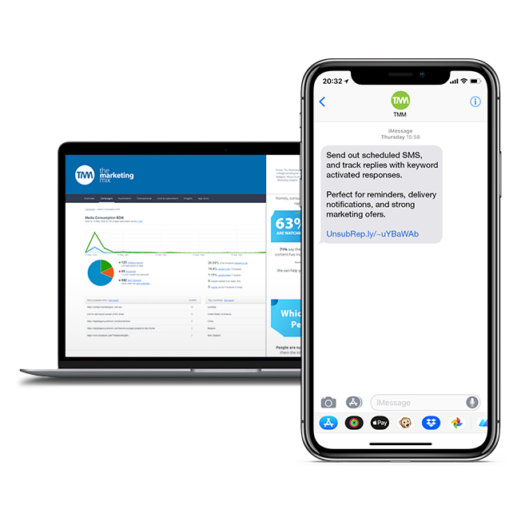 EDM & SMS
Our copywriters, graphic designers and IT tech team will all have a part to play in developing emails and SMS that smash industry average click through rates and deliver a strong return on investment.
Enquire Now
View More
SPOTIFY & VIDEO
Once just isolated to TV & radio, ads are now being heard on Spotify, digital radio and other digital media across Australia. With a bigger pool of placements and the chance to be even more creative, a digital audio or video campaign is more appealing than ever before.
Enquire Now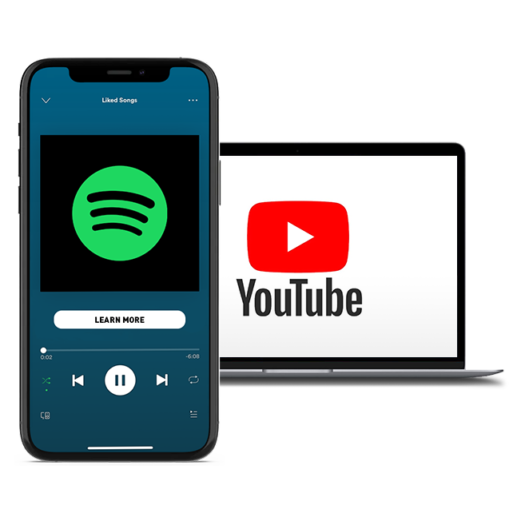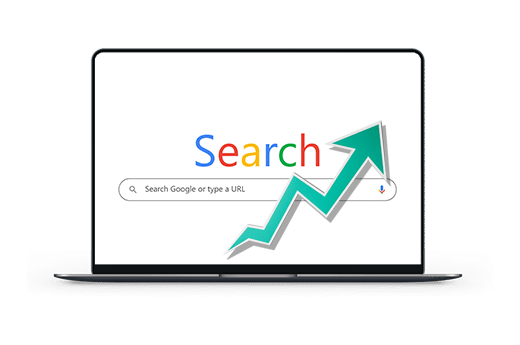 SEO
The goal of our SEO experts is to ensure that websites for businesses exceed Googles expectation of website user experience. In doing so, your website will become a primary source of lead generation with better closing rates and a higher conversion rate. Not only will SEO help your businesses sales but also increase brand awareness.
Enquire Now
View More
Measurable. Flexible. Effective.