7 Emails Every Business Should Send
Email marketing has one of the highest ROI for any marketing tactic generally with between $30-$50 return for every dollar spent.
Having a wide reach and great potential for conversions, all at a low cost, it's easy to see why email marketing is a marketing tactic you can't ignore and should become standard practice. Deciding on what to send often eludes businesses.
With all that potential, you've got to be taking advantage. In this article we will cover 7 emails that every business should be sending.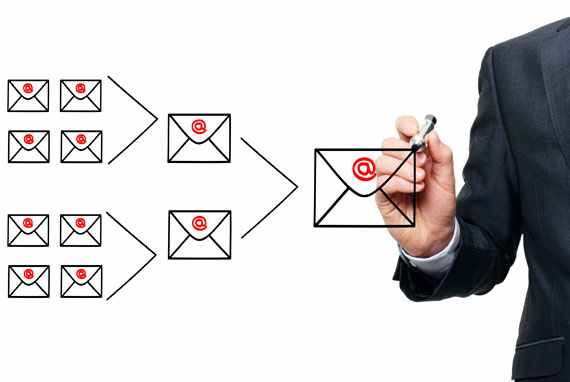 A simple automated welcome email to new customers and subscribers is an easy win.
You've got a captive audience in the form of people who've clearly have taken an active interest in your product or service, plus you've got a reasonable amount of space to get a few helpful tips or messages across. Remember to thanks them at the start, be sure to thank them for coming aboard.
Keep it casual
Welcome emails should be exciting and easy to read. So make it warm and inviting by using a conversational tone.
Surprise them
Membership has its privileges, right? So give your new subscribers a welcome gift like a discount, reward, or perk (even in the form of free content like this Australia Directory Listing Sites or this article).
What do they do next?
Inform them of the emails you are likely to send, so they can expect it in their email inbox. Reinforce their interest in your product or service by letting them know how to take advantage of it.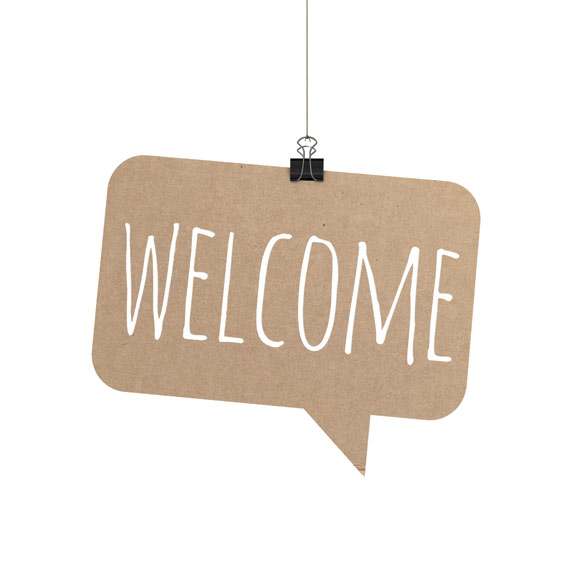 You want your customers to get the most out of your products and services, so help them out with simple ways for them to learn and improve.
Concentrate on content
If content is King than helpful content is the queen. You need to offer something that provides help to subscribers. Tips can be proactive, reactive, or a combination of both.
Mix your formats but not your message
Everyone has a different learning style so switch up your formats. Create some infographics, write a how-to guide or a video tutorial.
Send at regular intervals
Since these emails offer valuable content, your subscribers should get them at regular intervals. Consider a "Quick Wins of the Month" or "Case Study of the Month" type message.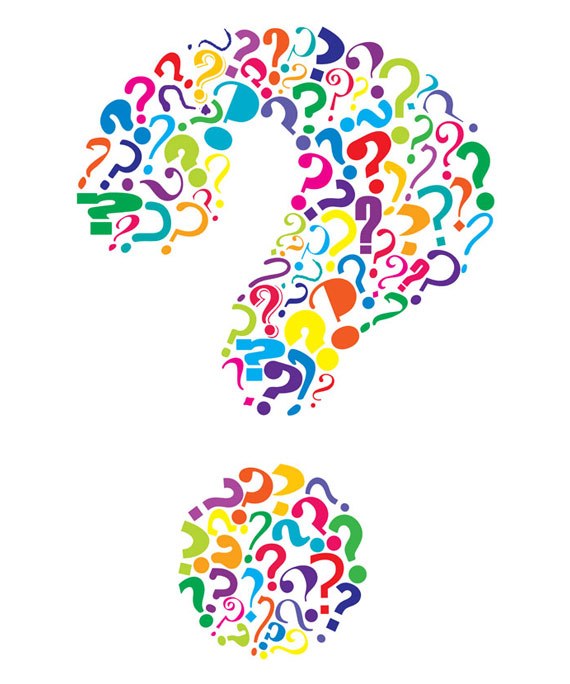 Once your customers have learned the value & benefits of your product or service, they might be tempted to take it to the next level. Sending an email outlining the benefits of a new product or service-level to see if they engage.
Start with a trial
The try-before-you-buy is always a sure fire way to get clients on-board. Once your customers is hooked on a more powerful product or system, they often won't want to return to a more basic one.
Keep it short
Customers don't often enjoy being "constantly marketed to", especially when they're already using your service. So keep this email concise and include a link to a landing page which will contain additional information with the harder sell.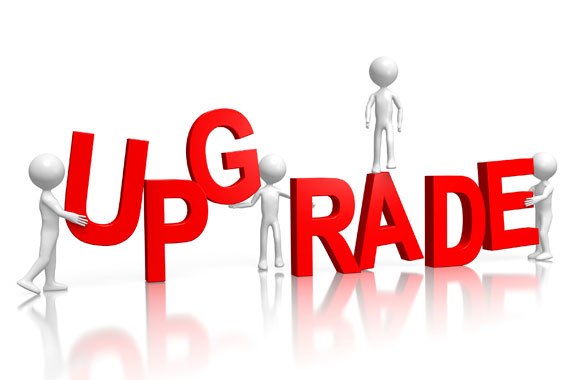 Sending regular email newsletters is a very powerful way to keep client & subscribers up-to-date with the latest news, events and promotions. Plus a great way to drive your customers back to engage with your site again.
Make a plan
Be sure to have a planning calendar ready to plug content in as needed. It can be a real challenge to create content for your email newsletters especially when due dates seem to sneak up on you.
Snack Size Content
People tend to skim their emails, so include small bite-sized chunks of information in your email newsletters: bold section headlines with 2-3 sentences of copy or breakup sections by background colour. This way it's easier for them to find content that's relevant.
Mix it up
Don't just offer a laundry list of news. Offer varied media – videos, images, guides and more. Need help?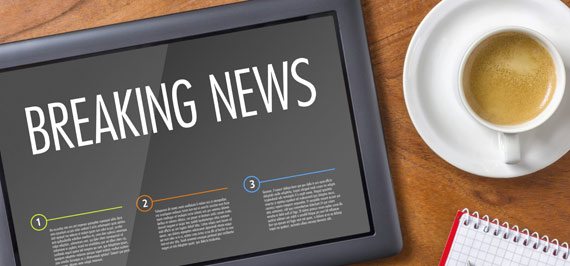 Your existing customer list can be the best source to drive of new revenue.
Let them know when you've got new products or services available. They've already qualified their interest in your offerings and tend to be the best evangelists, the will even help by spreading the word via social channels and word of mouth.
Stay focused
The goal here is to build excitement about new product availability. Drive people to your site to learn more; there you can use a call to action to purchase or subscribe.
Images tell a thousand words
Just telling people you have something new isn't enough, you must entice them. Provide compelling images or screenshots to make them want to see more information.
Consider your links
Never send visitors to a blanket home page, make sure you drive people to a specific page on your site that shows them all the new arrivals and gives them an easy path to purchase.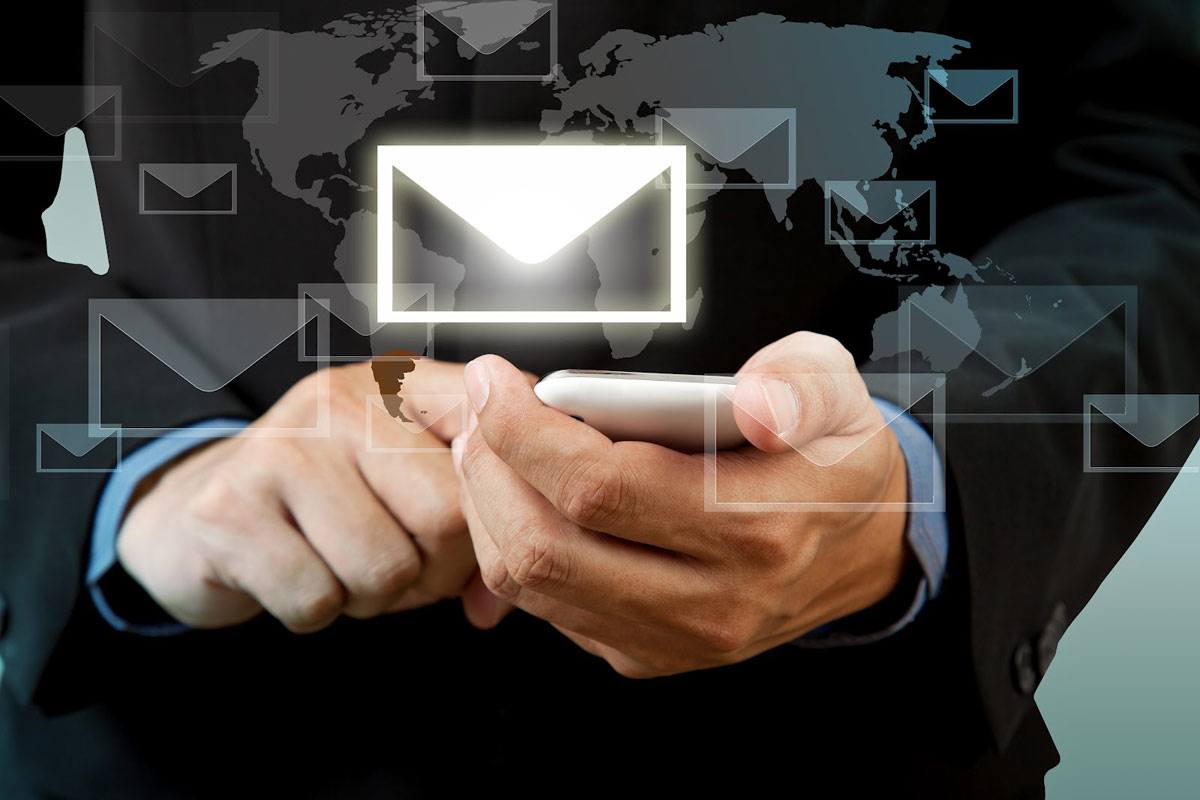 The win-back email is a campaign you send to customers who haven't purchased from you in a while in an attempt to get them to re-engage with your products.
Providing lapsed customers an offer that they wouldn't normally receive gives them an extra incentive to come back to your site.
Automate it
As long as you have information like the customer's last purchase date, it's easy to set this up as an automated campaign that goes out in a given timeframe after their last purchase.
Include mouth-watering images
Although it's useful to offer readers 20% off their next purchase, they may not have an immediate need for your products. Encourage them to at least click-through by including great images that may spark their impulse to purchase.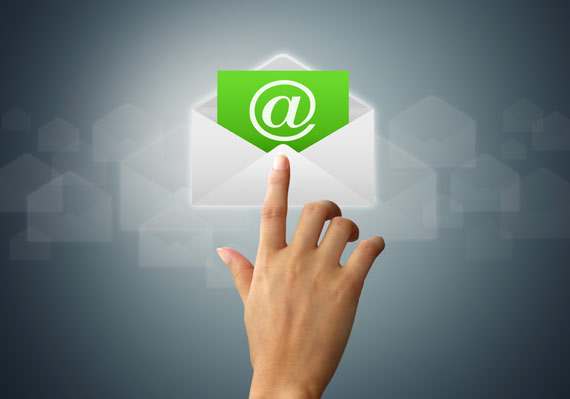 Surveys help you collect valuable information you can use to improve both your products and the customer experience.
Take care up front to craft a survey that's going to give you the data you're looking for then set-up an email to send it out. Consider including some kind of incentive to encourage responses.
Include an incentive
If you'd like a customer to take the time to fill out a survey, you need to offer a reason. Perhaps that's a discount on a future purchase, a code for free shipping, or entry in a contest.
Make it easy
Be sure your email contains an obvious, clickable link or button that leads to your survey. And definitely, make sure your survey only takes a few minutes to complete.