How To Write Content For Your Website
Writing content for your website is a great way to educate your audience about your products or services and take leadership in your industry by becoming a source people can trust. Unpacking topics can also help you understand more or surface points you hadn't thought of before. It will help with your SEO and digital presence, and if you post often enough customers will begin to see you as an authority on that topic.
Choosing your topic
Although there are tools that can help you find topics (like Google Search Console, and Answer the Public) there are other methods and different ways of thinking that can find you something unique to write about. To get started…. 
Make sure it's something relevant to your business. This one seems pretty obvious – But say for example you own a business that makes donuts, you don't want to write an article about the five best donut shops in town and take the focus away from your business, instead you could write about the 5 most popular flavours in your shop. 
Take suggestions from your FAQ's. These are exactly the topics your customers want to know more about – a great place to start if you're struggling to think of talking points. 
If you were purchasing from a business similar to you what would you want to know? You have the inside knowledge, so share this.
Things your audience don't know about or won't find on your website. Make it personal by showing your customers a day in the life or behind the scenes of your business. Giving your business a face and personality can make the customer feel more connected. 
What have your competitors written about that you can do better? Have you ever read an article and thought – but what about A? B? C? There's your starting point! Writing an article with more details than your competitors will see you become the leader and trusted source of information. 
Choosing the type of article
Setting out your article in a logical way will help it flow and will be easy to read. Think of what you would search if you were looking for more information; for example "Who are The Marketing Mix?", "What is better, Apple or Samsung?", "What is the best accommodation in the South West Region of WA?"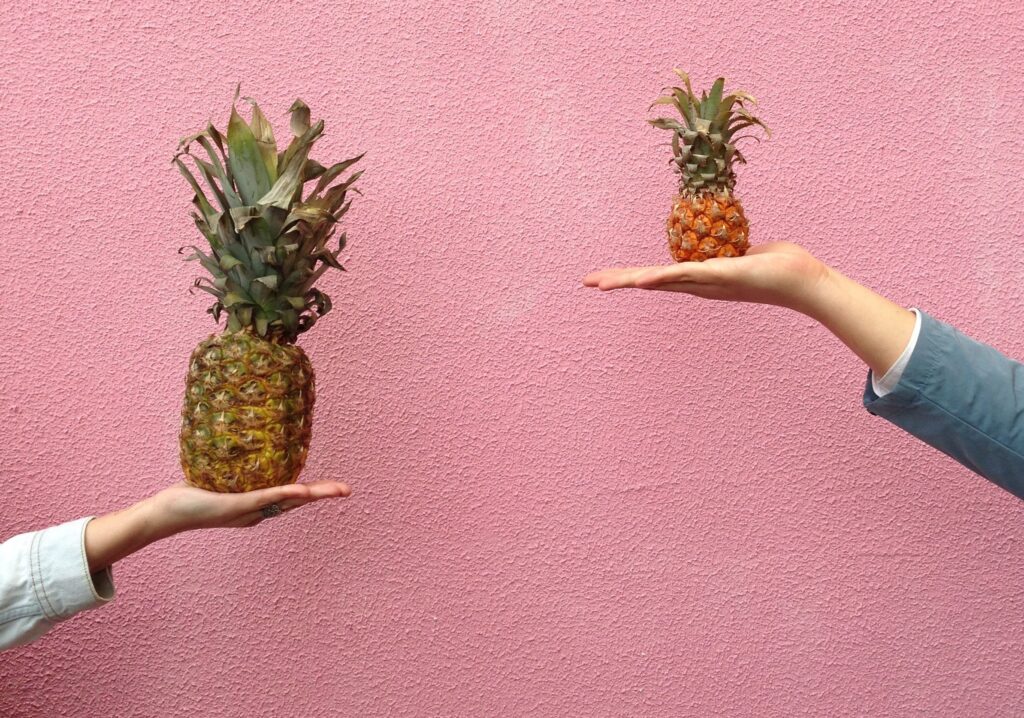 Types of articles are constructed differently, see below for some starting points. 
Step by Step – 'How to…' 
Exactly like this article you're reading, 'How to Write Content For Your Website'. Mention all the steps and considerations (in order) for creating, using, or setting up a product and explain each step in detail. 
Lists – 'The 5 best…'
Choose your five favourite products and their benefits. If your company sells skincare, list the five best products for dry skin and how they can be incorporated into a daily skin routine. Your reader might be searching "How to fix dry skin" or "Best products for keeping skin hydrated" 
Behind the Scenes – 'Things you may not know about us.'
Let your customers know how your business started, what inspired you, what your favourite products are, what you sell the most of. Tell them a story with information they can't get anywhere else. This way you can catch the attention of people who are searching "How to start an online business", or "Small business insights".
Comparisons – 'A v B, and how to choose which one is right for you.' 
Start by choosing two products or services that a customer is likely to choose between. Describe each of them separately then unpack the benefits and how they suit different lifestyles, needs, or budgets.
Deciding on your voice
Making sure your voice and tone fits with your brand is crucial in conveying your personality. Think about how you would talk to your customers if they came into your store or if you were meeting with clients. Your donut shop that we were talking about earlier is going to have a different voice and tone than the mechanic down the road. Is your brand seen as funny, bubbly, serious, compassionate, formal or casual?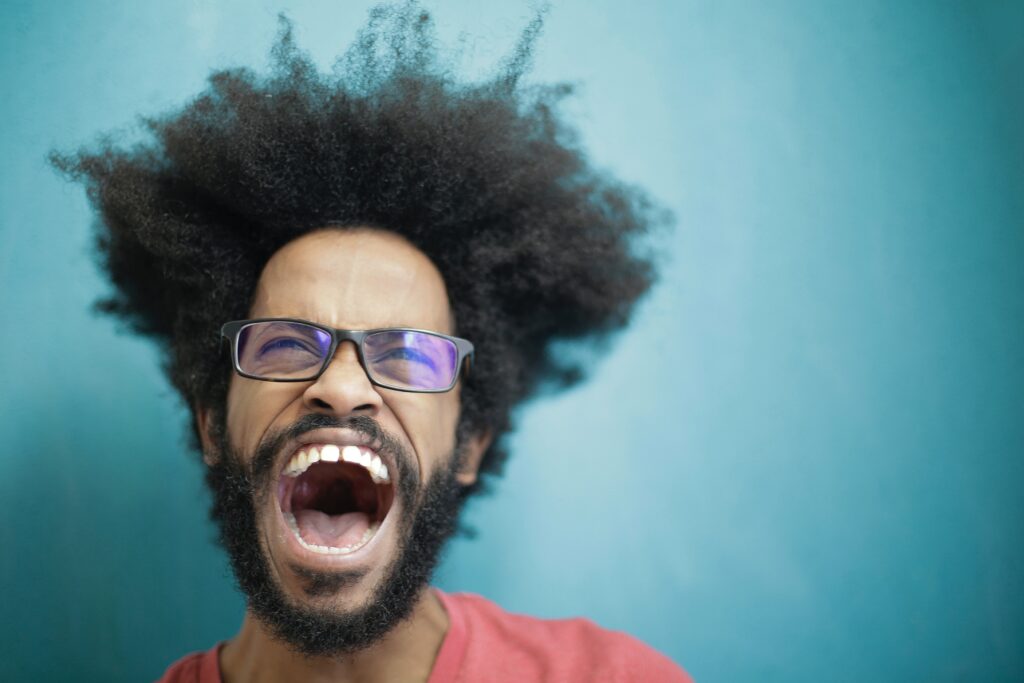 A few final tips to take your article to the next level;
Always include a call to action at the end so your readers know where and how to contact you for more information. 
Internal Links to products or more information. The reader might know about your business, but do they know what you can do for them? For example, I can tell you here that TMM is a Full Service Agency, but do you know what services we offer? See what I did there? Be careful not to overload your article with links as you might come across as too 'salesy' and lose the reader – 3-4 links are optimum. You want to inform them to make their own decisions, with an offering to find more information, not bombard them with it. 
Make sure your article focuses on no more than 2-3 key topics, don't try to pack too much in or your reader might become confused about the main point. Sticking to a few keywords will also help improve your SEO. 
At TMM we have SEO specialists who can write articles for you. Alternatively if you want to have a go at writing your own article, we can copy-write and edit this for you. Don't be shy, get in touch to discuss your options!