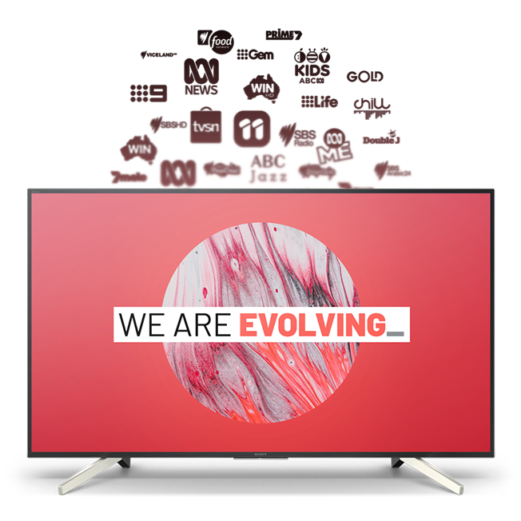 Television
The reach of television is second-to-none, so no matter who your target audience is, television is one of the best ways to engage your audience through a visual and audio experience. Ensuring your brand is aligned with appropriate programming is the key to success of a television campaign.
Enquire Now
Cinema
Cinema is a unique way to communicate with your audience. The uncluttered delivery and captive environment of cinema advertising allows you to tell your story with the distractions of other brands. With 70% of Australia's population still visiting the cinema in the last 12 months, it holds its place as one of Australia's favourite pastime activities.
Enquire Now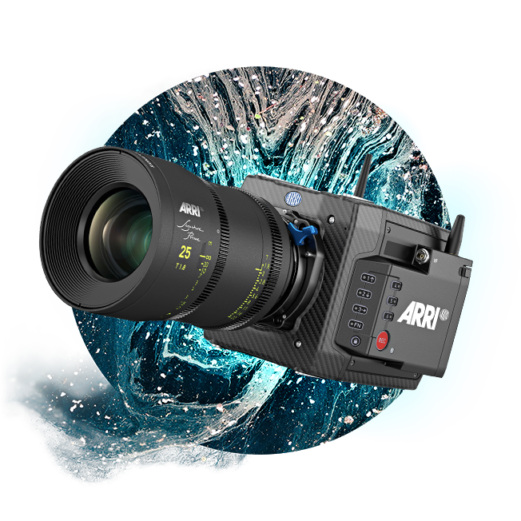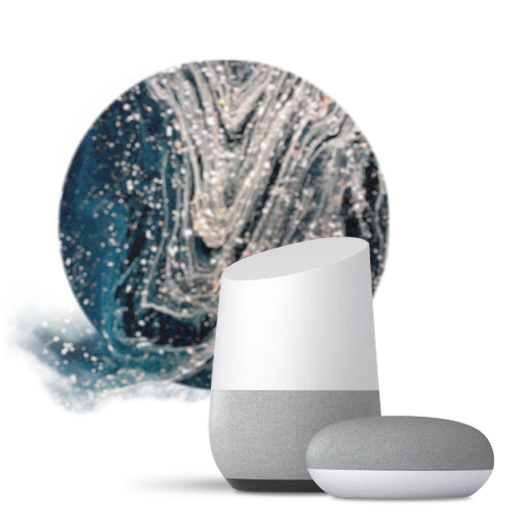 Radio, Streaming
& Podcasts
Radio advertising is a great way to utilise budgets of any size. Whether your business operates in regional or metropolitan areas, radio will get your brand across to a wide audience in a cost effective way.
Enquire Now
Print
Whether you want to advertising in the newspapers, magazines, or journals, The Marketing Mix can navigate all forms of print advertising. Our team believes that print still has a place in today's world, and readership numbers support this. Print media such as newspapers are a trusted source of information.
Enquire Now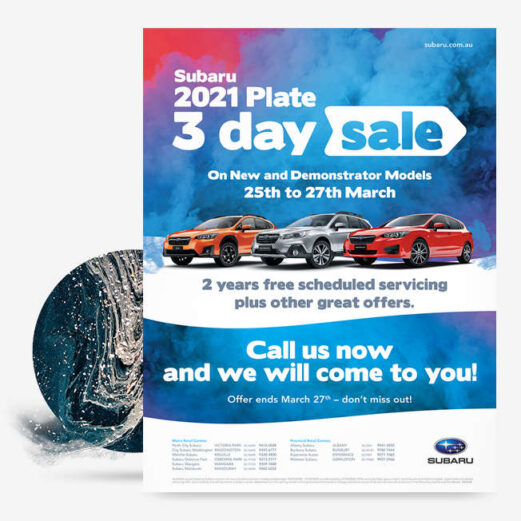 CREATIVITY THAT REACHES THE MASSES