As a full service marketing agency, we ensure you receive the same high quality services across both traditional marketing, and digital marketing campaigns as you would in a specialist agency, by employing experts in those fields.
This gives our clients the confidence that both their media & online presence have consistent messaging, and a cohesive strategy.
Digital Marketing
Increasingly, digital marketing encompassing almost any marketing you can think of. So-called traditional media such as TV and Radio are more digital in nature than ever. The days of treating Digital Marketing as a separate silo or add-on are long gone. It is something that's now essentially the price of being in business, as ever-present as electricity.
View More_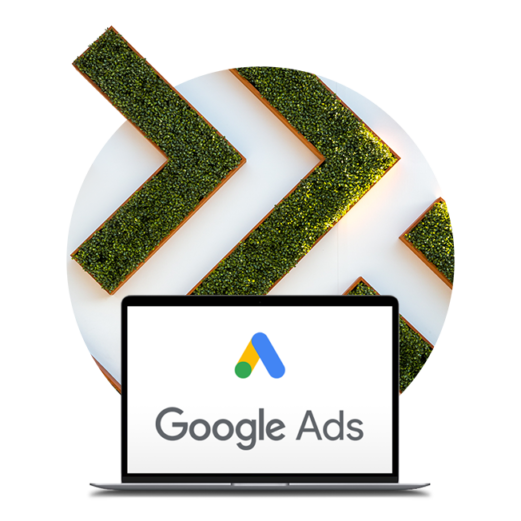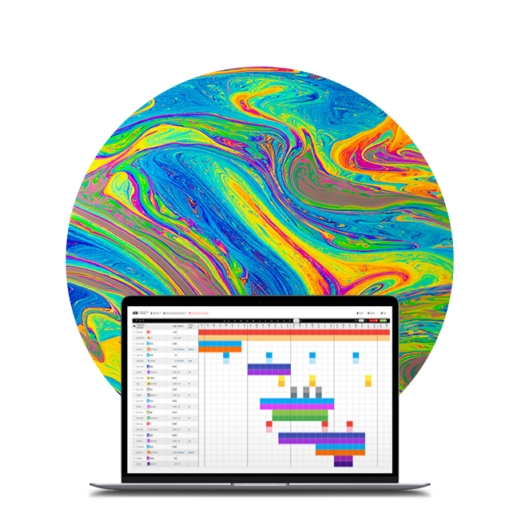 Strategy
Without a plan in place, your marketing won't have an impact. At The Marketing Mix, we develop your complete marketing strategy, so all your advertising efforts can be synchronised and have the impact they should.
View More_
Media
It is important to trust your brand with the people who understand communication and finding the voice of an organisation. Advertising is as much an art as a science. Conveying your brand's message and product or service offering in a compelling way is critical. There is a fine line between messaging that draws people in to buy from you as opposed to simply selling to, or worse yelling at, people.
View More_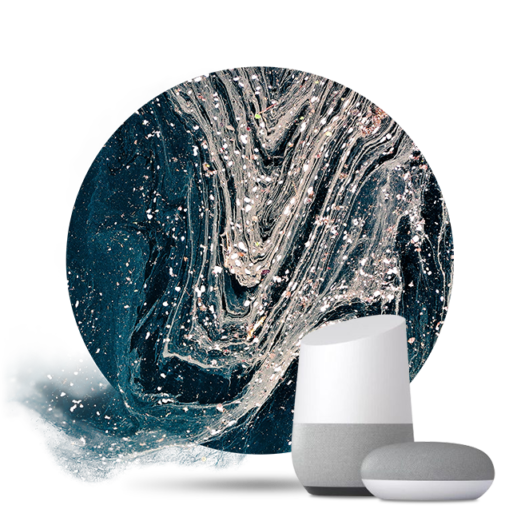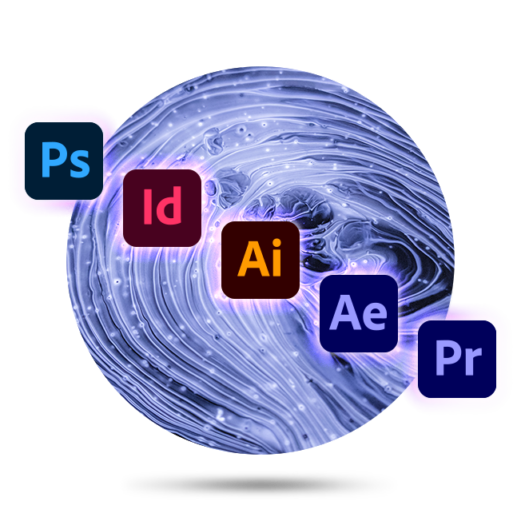 Creative
Getting your brand in front of customers is one aspect of being remembered. The other is generated by how creative your messaging is. People remember ads that stand out from the crowd, not the ones that blend in. Our team of creatives at The Marketing Mix can assist with telling your brands story and help it be remembered.
View More_
Our Clients_