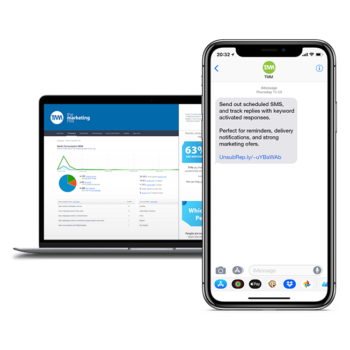 Email & SMS
Between clever copy, attractive offers, and stunning design; email and sms marketing campaigns are strong factors in providing a high quality service, and driving new business. Allowing you to target those who haven't quite converted, to those who have purchased from you before. They are a must-have add-on for any marketing campaign.
Enquire Now _
Email marketing has one of the highest ROI for any marketing tactic generally with between $30-$50 return for every dollar spent. Having a wide reach and great potential for conversions, all at a low cost, it's easy to see why email marketing is a marketing tactic you can't ignore and should become standard practice.
Given the personal nature of mobile phones, with SMS campaigns, we recommend a different approach, focusing on improving the customer experience, whether this be appointment reminders, or a present an opportunity to ask for feedback / check on the customers experience after-sale. Proving to be a highly effective relationship management tool, thus leading to more sales.
Enquire Now _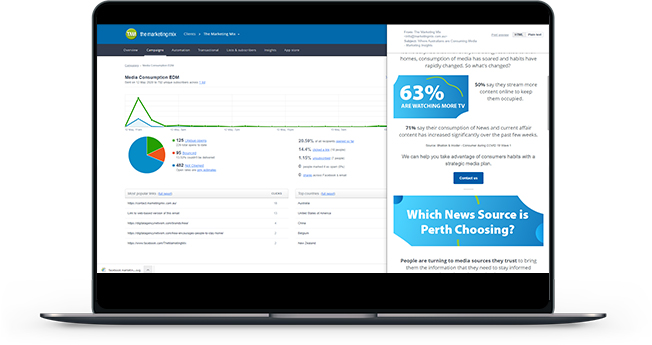 A first home builder in Perth approached us in with the need to develop a lead generation campaign through a wide range of digital mediums. Our team put a plan together and came up with creative concepts in which we believed would be the right messaging to generate leads in their target audience. Using an email marketing campaign over a 3 month period reached generated a total of 1,571 leads.
Enquire Now _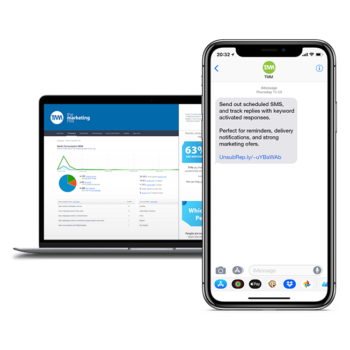 With e-mail marketing being such a cost effective way of communicating with your customers, and sms managing to increase your customer experience, talk to the team at The Marketing Mix today to find out how we can help put together your next campaign and boost your marketing ROI.
Enquire Now _
DON'T BE SHY, SAY HELLO!
Sorry, you can only use our Online Contact Form if you are located within Australia..
Location
Ring Us
Email Us