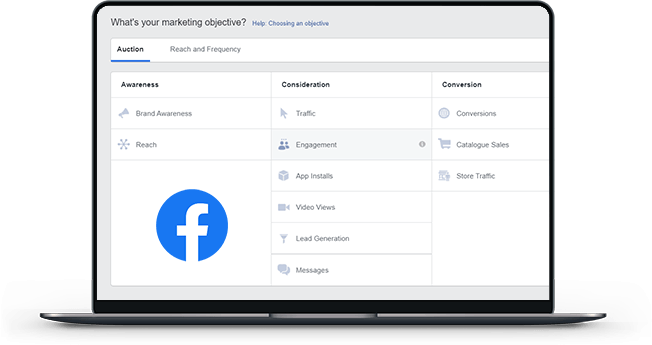 It's Social Media
Social media is no longer the domain of young people. User numbers have sky-rocketed and social media is an incredible tool for reaching potential customers while they scroll, watch and comment. Facebook and Instagram marketing platforms change almost weekly, so take advantage of our team's knowledge, training and direct contacts at Facebook. TMM strives to always be at the forefront of best practice social campaigning and budget optimisation.
Enquire Now _
What can it do?
With the right path, Social Media Advertising can bring your business a large customer database, brand recognition, and direct inquiry. Advertising on Facebook and Instagram can bring targeted leads to your business. As part of your Marketing Campaign, we can test different approaches to reach your business objectives.
Enquire Now _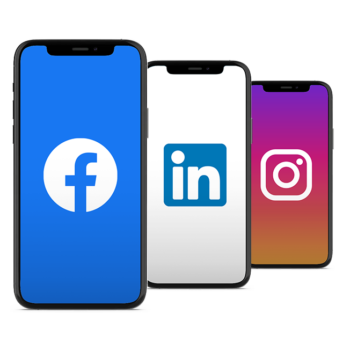 The Results
A first home builder in Perth approached us, with the need to develop a lead generation campaign through a wide range of digital mediums. Our team put a plan together and came up with creative concepts with targeted messaging to generate leads which match their target audience. The social media campaign over a 3 month period reached more than 650,000 people and generated a total of 1,571 lead forms at a cost of just $89.89 each which were submitted and delivered directly to the sales team.
Enquire Now _

Let's Get Social
TMM will develop targeted ads with relevant messaging and methods to interact with users. We monitor your campaign, optimising target markets and test objectives to ensure ads correspond with your Marketing goals.
Enquire Now _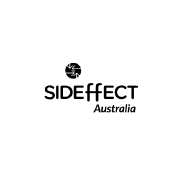 DON'T BE SHY, SAY HELLO!
Sorry, you can only use our Online Contact Form if you are located within Australia..
Location
Ring Us
Email Us