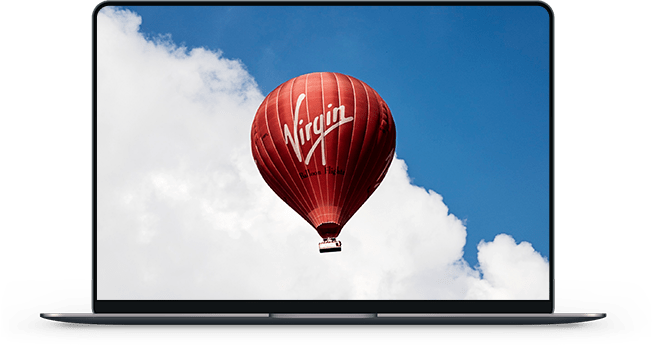 Cinema
Cinema is a great way to engage with your target audience. With it's uncluttered delivery and captive environment, Cinema advertising enables you to tell your story without the distractions of other brands.
Enquire Now _
With 70% of Australia's population still visiting the cinema in the past 12 months, it has a place as one of Australian families favourite past time activities. Cinema advertising also allows you to define your audience by genre and screen times meaning you can achieve a more cost effective marketing campaign.
Enquire Now _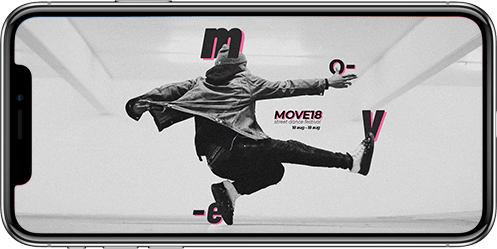 A first home builder in Perth approached us in 2018 with the need to develop a lead generation campaign through a wide range of digital mediums. Our team put a plan together and came up with creative concepts in which we believed would be the right messaging to generate leads in their target audience. The social media campaign over a 3 month period reached more than 650,000 people and generated a total of 1,571 lead forms at a cost of just $89.89 each which were submitted and delivered directly to the sales team.
Enquire Now _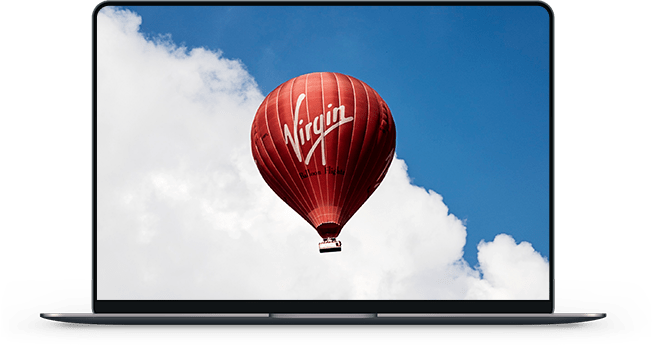 Here at The Marketing Mix, our experienced media buying team can help you with defining the perfect cinema advertising campaign tailored to achieving your business objectives. Our team know how to make your brand stand out and be remembered by the people who you want to target.
Enquire Now _
No posts were found for provided query parameters.
DON'T BE SHY, SAY HELLO!
Sorry, you can only use our Online Contact Form if you are located within Australia..
Location
Ring Us
Email Us