Refer and Be Rewarded
Do you know a business who is looking for marketing services, or seeking transparency with their marketing campaigns? The Marketing Mix would like to reward you for referring businesses with a $250 egift card*. If the referred business becomes a client of The Marketing Mix, then you will receive $250 upon their first invoice payment.
The Reward
The received gift will be a $250 egift card, available to use at numerous vendors, including but not limited to, JB HiFi, MYER, ticketmaster, Bunnings, and Supercheap auto*.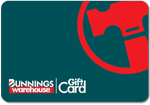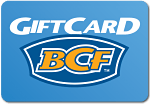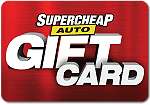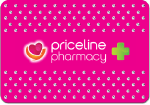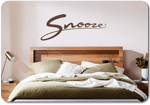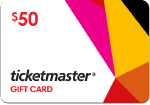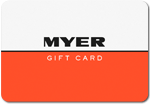 Terms & Conditions
The $250 referral fee will be paid to the person who submitted the referral when the referred business(s) or person(s) sign a letter of appointment for The Marketing Mix (TMM) to provide consultancy or marketing services. The referred business or person must proceed with booking media or services with TMM and payment of the first account invoice for the person who submitted the referral to receive their $250 referral fee. The referral fee will be paid in way of an E Gift Card.
Promotion not to be used in conjunction with any other promotion, offer, or additional deductions. To be eligible for this promotion you must be an Australian citizen/resident. Promotion is subject to change at the discretion of TMM without notification. TMM reserves the right to alter or amend the conditions associated with this promotion. It is the sole discretion of TMM that any promotion at any given time by TMM, is only available to new clients during the promotion period. This offer may be withdrawn at any time without notice by sole discretion of TMM.
Each gift card brand and denomination is subject to demand and availability. Therefore each brand and denomination of gift card may not be available at all times. For the latest information, or if you have any questions regarding egift cards, please contact TMM directly (08) 6116 8110.
Contact us
Sorry, you can only use our Online Contact Form if you are located within Australia..