Most people whom own or are looking to own a website know that Google Analytics needs to be installed, however many don't realise what the necessity is all about. The digital team at The Marketing Mix thought they would take the opportunity to break down the techno jargon into something a bit easier to understand.
Measure, learn, and grow.
Google Analytics lets you do more than just measure sales and online conversions. It also gives insights into how visitors find and interact with your site, and the elements that keep them coming back.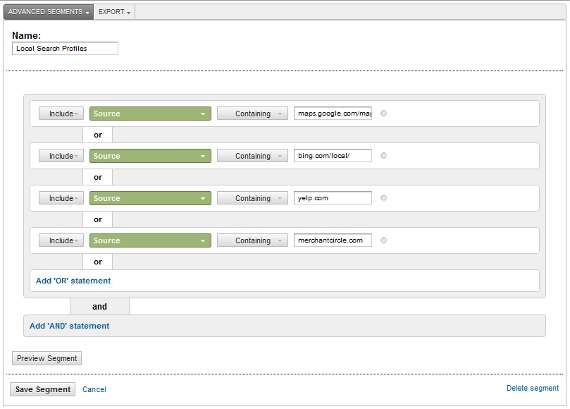 Build your audience with valuable insights.
Your customers go everywhere; Google Analytics shows you the full customer picture across ads, videos, social tools, websites, tablets, smartphones, and more.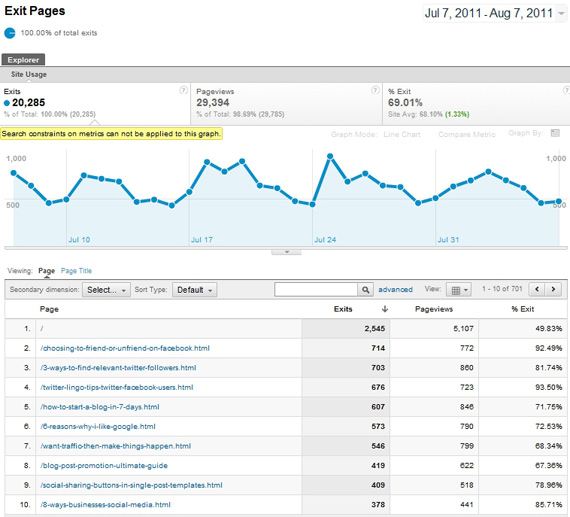 Insightful – Get to know your audience.
Google Analytics helps you analyse visitor traffic and provide information about your audience and their needs. Track the routes visitors take to reach you and the devices they use to get there with reporting tools like Traffic Sources. Find out what people are looking for and what they like with In-Page Analytics. This information is vital to tailor your marketing and site content for maximum impact.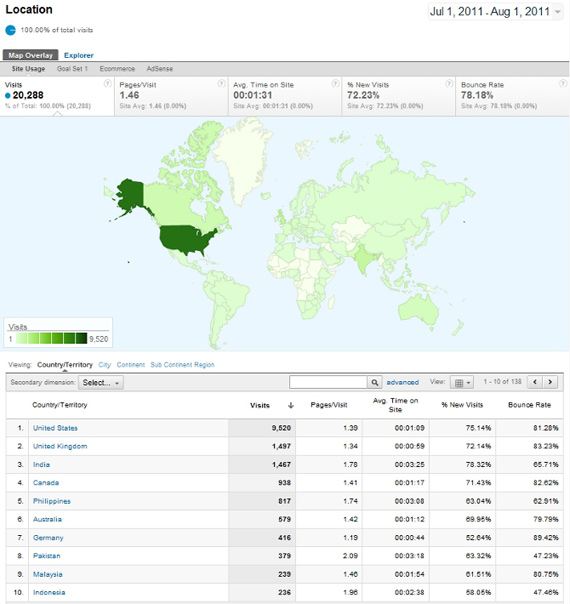 Impactful – Get more conversion and better performance.
Sophisticated tools like Multi-Channel Funnels and Attribution show how all your campaign elements work together — so you can give the most credit to those that work best. Remarketing can help you reach your most engaged viewers and see the impact of your message at the moment it's delivered. Site Speed, Alerts, and In-Page Analytics let you reach peak capacity by helping you avoid slow page loads, poorly placed content, and site crashes due to high visitor volume. Plus share Google Analytics data with your Google Adwords account.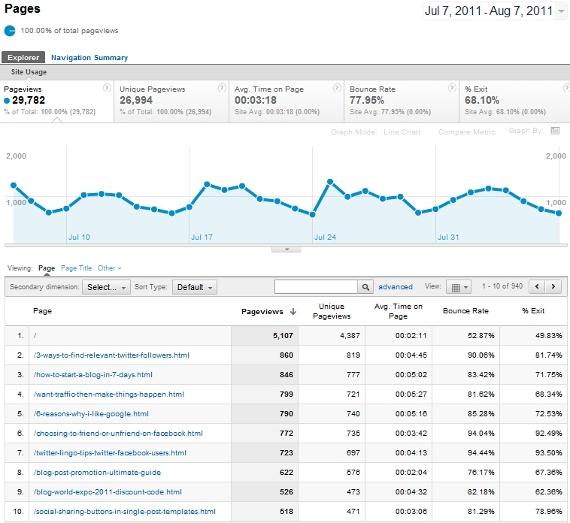 Actionable – Test. Adapt. Succeed. Repeat.
Google Analytics helps you understand which digital marketing strategies perform best. Make changes, re-measure, and test some more to meet your performance goals. Have more than one group weighing in? Share valuable insights and dashboards with your marketing team and generate reports tailored to the needs of different stakeholders. If there is a dip in traffic patterns, Custom Alerts lets you know so you can act immediately.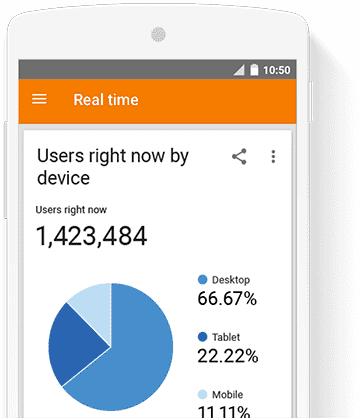 Overview of the available features
Data Collection & Management
Data collection and management with Google Analytics provides a single, accurate view of the customer that can be customized to your needs and shared across the organization.
Collection & Configuration APIs
Cross-Device Data
Event Tracking
Mobile SDKs
User Permissions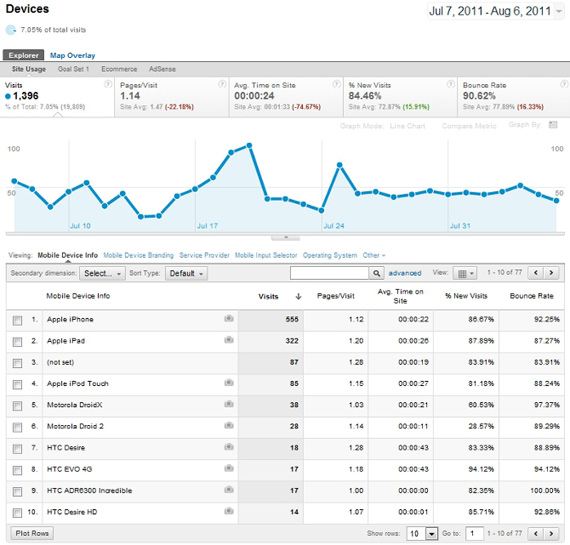 Google delivers integrated solutions that preserve data integrity, reduce friction, and seamlessly connect disparate data sources.
Data Import
Product Integrations
Data Analytics & Reporting
Reports can be segmented and filtered to reflect the needs of your business. Real-time views let you know which new content is popular, how much traffic today's new promotion is driving to your site, and which tweets and blog posts draw the best results.
Acquisition Reporting
Audience Reporting
Benchmarking Reports
Cohort Analysis
Conversion Reporting
Custom Reporting
Ecommerce Reporting
Mobile App Reporting
Performance Reporting
Site Reporting
Reporting APIs
Make smarter marketing decisions. Google Analytics allows you to seamlessly activate your data to improve marketing campaigns and experiment with new channels and content.
Alerts & Intelligence
Experiments
Remarketing
Here are 9 Awesome Things You Can Do With Google Analytics
See your most important analytics data first.
Find out which online campaigns bring the most traffic and conversions.
Determine where your best visitors are located.
Learn what people are searching for on your site.
Visualize what people click on the most.
Uncover your top content.
Identify your worst performing pages.
Determine where people abandon the shopping cart.
Discover if you need a mobile site.
To get this sort of insight on your website and how visitors interact with it, contact the team at The Marketing Mix