Create and integrate the technical and the practical. We embrace the digital world and if you're reading this, you do too! The Marketing Mix develops integrated digital brand strategies targeted to your demographic. From Search Marketing to Social Media and Websites, our digital solutions will have you liking us on Facebook in no time!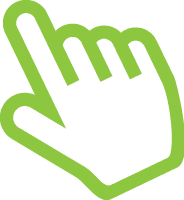 Website Design & Development
A great website delivers quality content for its intended audience with elegance and style that reflects your brand. A clean design, with good use of technology and a balance between style and substance means a user-friendly experience and maximum sales conversions.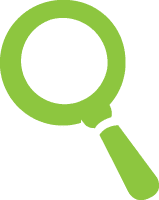 Website Analytics
At The Marketing Mix we know that dedicated research and web analysis leads to more effective campaigns and higher conversion rates. We will work closely with you to leverage insights from your data to improve your digital channels and start converting more online and in-store sales.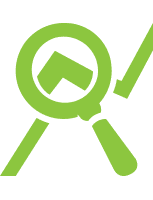 SEO
Search Engine Optimisation will increase your visibility and draw more visitors to your website – but it doesn't end there. To succeed, visitors need to interact, engage and ultimately convert into customers.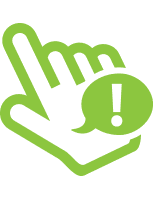 SEM / Pay Per Click
Search Marketing allows you to market your business via search engines such as Google, Bing and Yahoo and through social networks like Facebook and Twitter. It's a great way of getting in front of people who are actively seeking your products or services…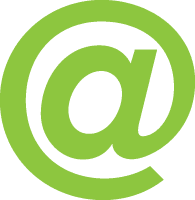 Email Marketing
Start making your database work for you! Keep your clients up to date about your company and upsell with timely, relevant communications. Email can be the cornerstone to your communication and marketing strategy – if done right.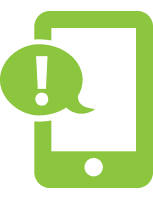 SMS Marketing
SMS is one of the quickest and easiest ways to get your message out to a large group of people in a short time frame. Customers will almost always read an SMS and they generally read it quickly too.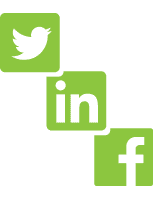 Social Media Marketing & Management
The explosion of social media over the years has provided brands and businesses a unique opportunity to actively engage their target audience. Word of mouth recommendations have always been essential to business growth and social media has taken it to the next level.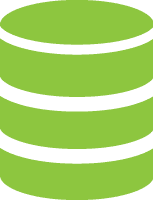 Database Management
Effective data management is the key to any successful direct marketing campaign. With a quality database you can target select groups of customers with personalised direct marketing campaigns that will appeal to each group and be far more effective than a 'blanket' approach.