INTRODUCING EGIFT, BY THE MARKETING MIX
The Marketing Mix is launching a new eGift portal system, allowing you to easily reward your loyal customers. Simply enter in your customers details and they will automatically receive an email with a gift voucher using a denomination of your choice. This system is perfect for rewarding your customers for making referrals and maintaining a level of communication between you.
Sending a voucher is as simple as entering in a few details and clicking 'Create'. No frills, no hassle.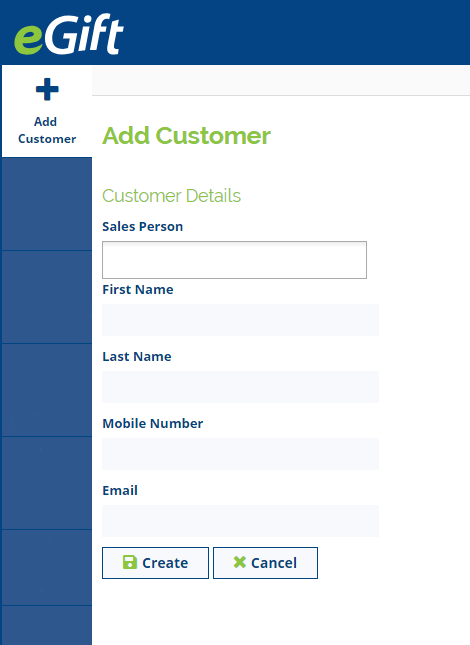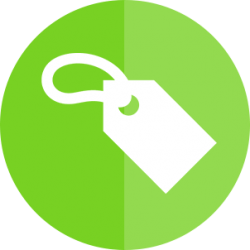 Custom branding is available for your eGift Vouchers, helping to foster a stronger connection between you and your customers.
Our reporting feature allows you to keep track of any gift orders currently being processed as well as which sales person or other personnel has entered the most referrals.
Get in touch with your Account Manager today to learn more!
Contact Us
Limited Time Offer
FREE CUSTOM BRANDING
FREE custom branding* – add your company logo to your gift cards!
*One free custom brand setup per account. Minimum gift card spend applies.
Contact Us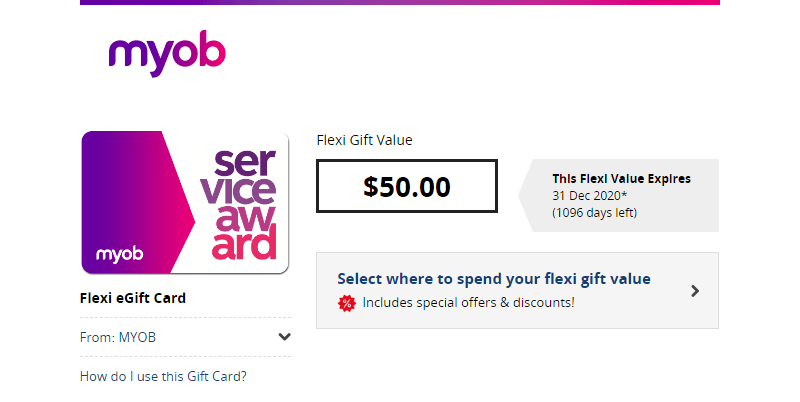 WHERE CAN EGIFT BE REDEEMED
Options your recipients can choose with a eGift Card. Each eGift can also be split into any combination of the gift cards and vouchers below, up to the total value of the gift.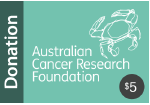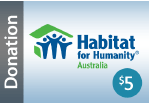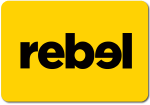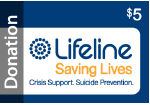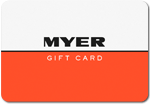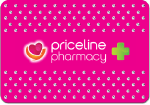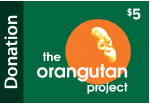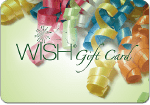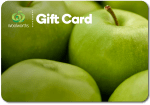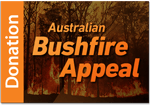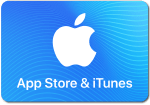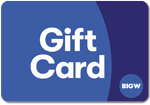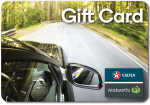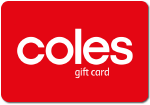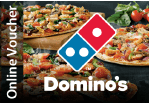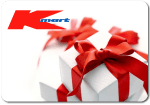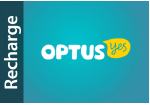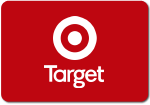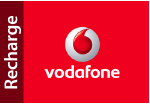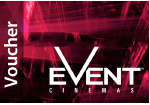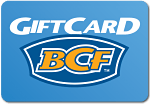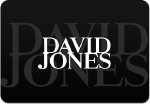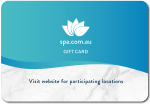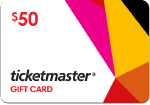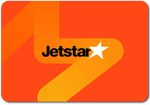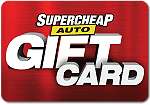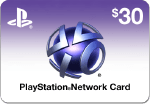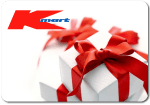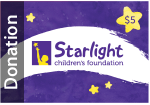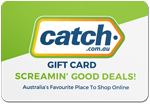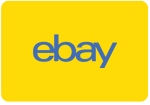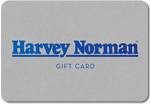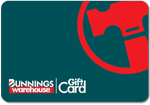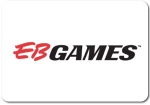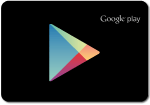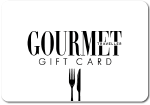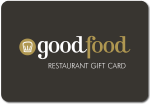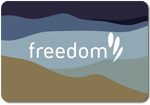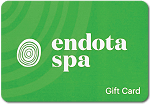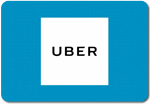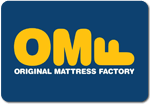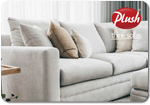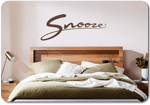 Each gift card brand and denomination is subject to demand and availability. Therefore each brand and denomination of gift card may not be available at all times.
Measurable. Flexible. Effective.