What Is Traffic Guard?
Sophisticated fraud protection that makes sure your advertising results in genuine advertising engagement.
Enquire Now _
What happens when you
start using Traffic Guard?
Save time and improve ROAS
Say goodbye to blackbox fraud tools
Protect against known & unknown fraud tactics
Enquire Now _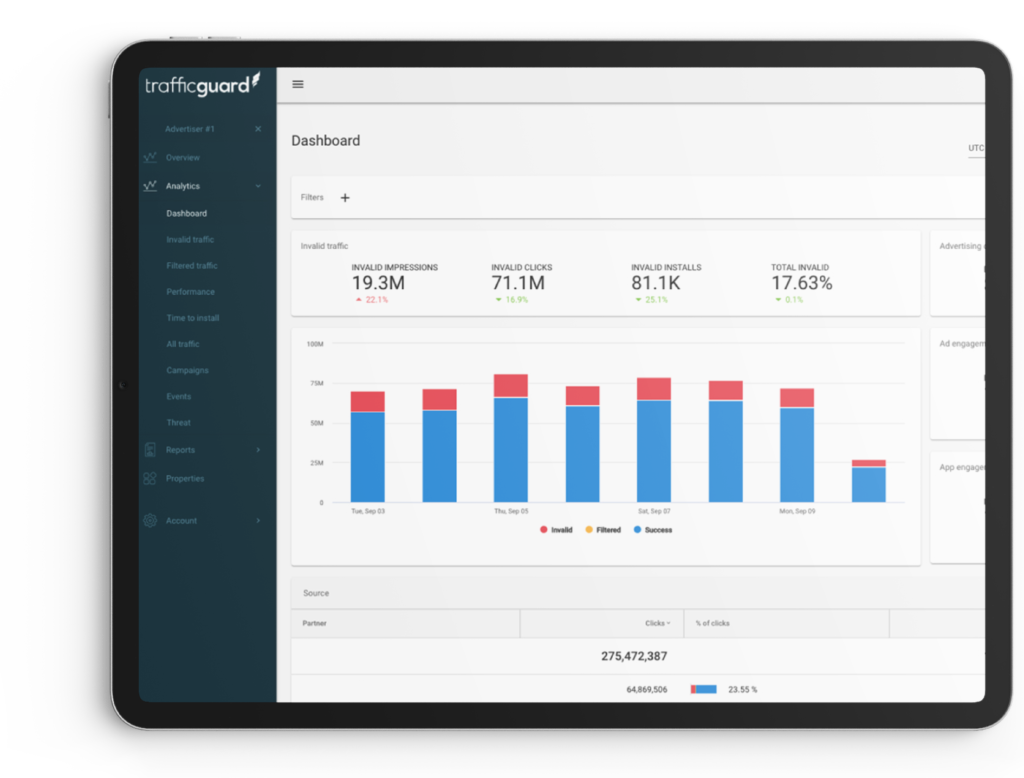 Game changing digital ad
fraud protection.
Our solutions rely on thousands of data points collected at multiple stages to remove ad fraud with surgical precision.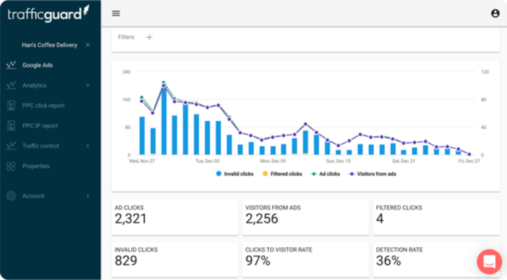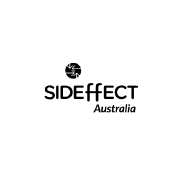 DON'T BE SHY, SAY HELLO!
Sorry, you can only use our Online Contact Form if you are located within Australia..
Location
Ring Us
Email Us