The Marketing Mix are a full service marketing and advertising agency based in Perth. We have been operating for 18 years and currently employ 15 people, including account managers, designers and digital/web/print/production specialists.
Limited Time Offer
FREE custom branding
FREE custom branding* – add your company logo to your gift cards!
Contact us to get started.
*One free custom brand setup per account. Minimum gift card spend applies – contact us for more details.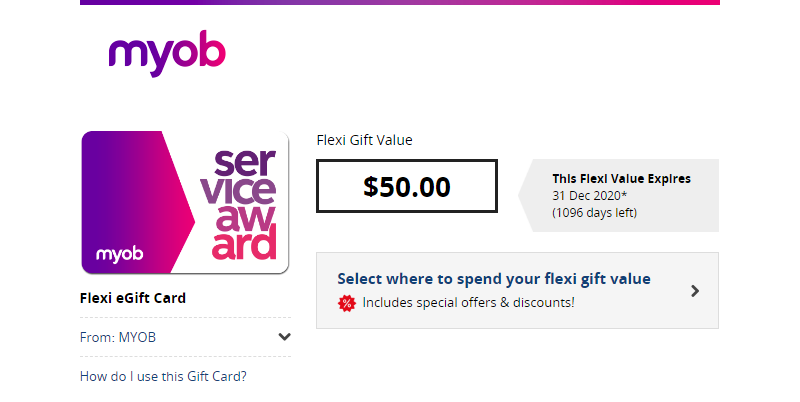 Options your recipients can choose with a eGift Card. Each eGift can also be split into any combination of the gift cards and vouchers below, up to the total value of the gift.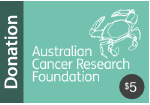 Australian Cancer Research Foundation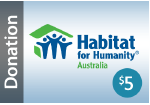 Habitat For Humanity Australia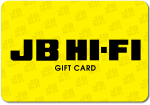 JB Hi-Fi eGift Card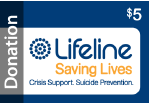 Lifeline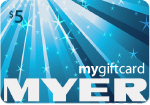 Myer eGift Card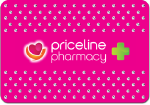 Priceline eGift Card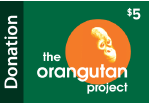 The Orangutan Project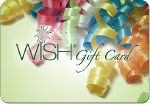 WISH eGift Card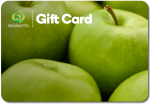 Woolworths eGift Card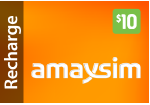 Amaysim Recharge Voucher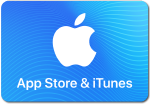 Apple App Store & iTunes Gift Card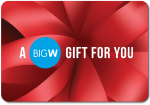 Big W eGift Card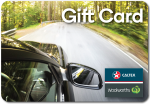 Caltex Woolworths eGift Card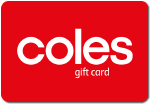 Coles eGift Card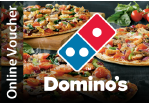 Domino's Pizza Voucher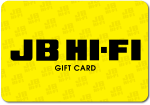 JB Hi-Fi eGift Card
Kmart eGift Card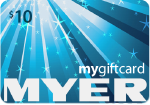 Myer eGift Card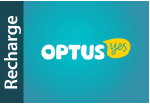 Optus Mobile Recharge Voucher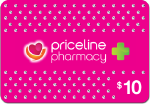 Priceline eGift Card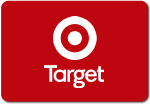 Target eGift Card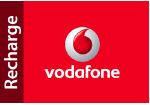 Vodafone Recharge Voucher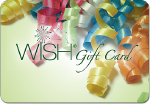 WISH eGift Card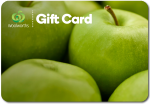 Woolworths eGift Card
JB Hi-Fi eGift Card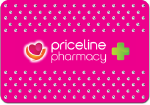 Priceline eGift Card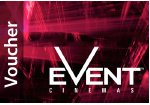 Event Cinemas Movie Voucher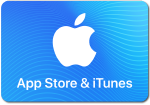 Apple App Store & iTunes Gift Card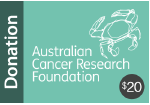 Australian Cancer Research Foundation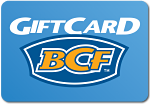 BCF eGift Card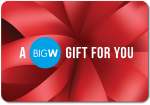 Big W eGift Card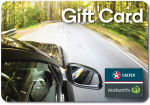 Caltex Woolworths eGift Card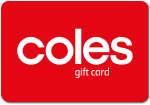 Coles eGift Card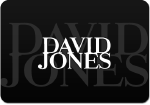 David Jones eGift Card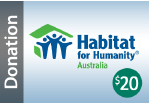 Habitat For Humanity Australia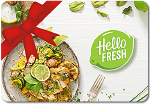 Hello Fresh Voucher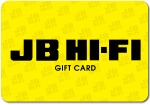 JB Hi-Fi eGift Card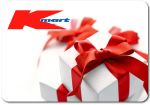 Kmart eGift Card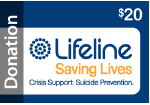 Lifeline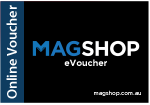 Magshop eVoucher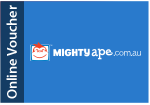 Mighty Ape Voucher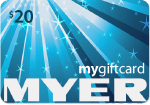 Myer eGift Card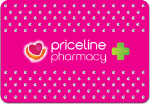 Priceline eGift Card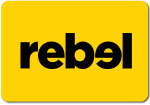 rebel eGift Card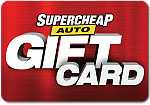 Supercheap Auto eGift Card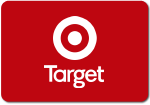 Target eGift Card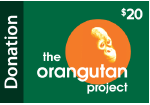 The Orangutan Project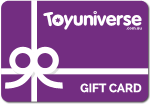 ToyUniverse.com.au eGift Card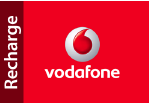 Vodafone Recharge Voucher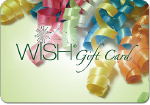 WISH eGift Card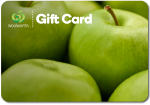 Woolworths eGift Card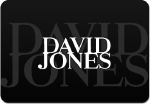 David Jones eGift Card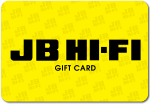 JB Hi-Fi eGift Card
Priceline eGift Card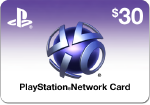 Sony PlayStation Network Card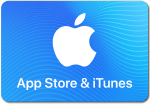 Apple App Store & iTunes Gift Card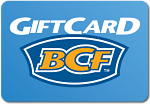 BCF eGift Card
Big W eGift Card
Caltex Woolworths eGift Card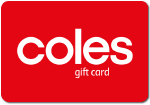 Coles eGift Card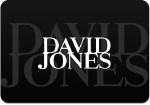 David Jones eGift Card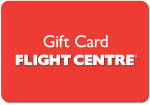 Flight Centre eGift Card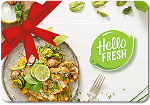 Hello Fresh Voucher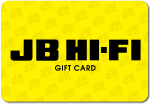 JB Hi-Fi eGift Card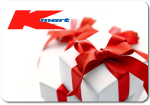 Kmart eGift Card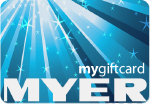 Myer eGift Card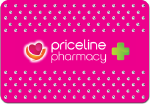 Priceline eGift Card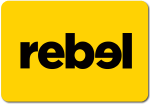 rebel eGift Card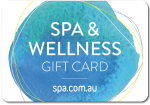 Spa & Wellness eGift Card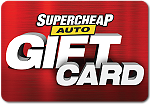 Supercheap Auto eGift Card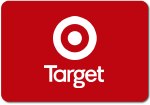 Target eGift Card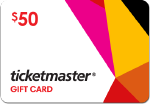 Ticketmaster eGift Card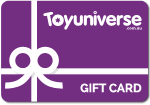 ToyUniverse.com.au eGift Card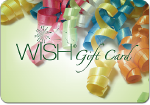 WISH eGift Card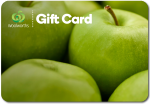 Woolworths eGift Card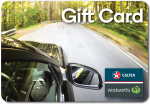 Caltex Woolworths eGift Card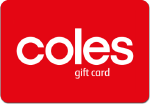 Coles eGift Card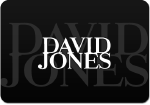 David Jones eGift Card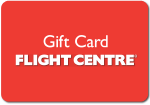 Flight Centre eGift Card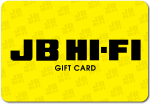 JB Hi-Fi eGift Card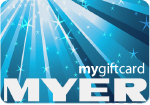 Myer eGift Card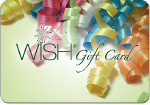 WISH eGift Card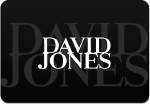 David Jones eGift Card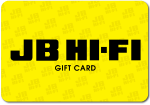 JB Hi-Fi eGift Card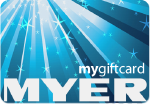 Myer eGift Card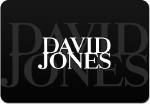 David Jones eGift Card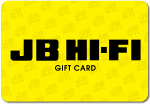 JB Hi-Fi eGift Card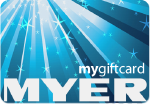 Myer eGift Card