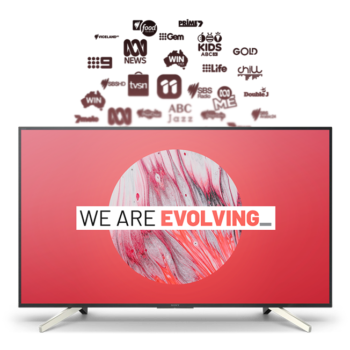 Why should you consider TV advertising?
No matter who your target audience is, television is one of the best ways to engage in a visual and audio sense. While other mediums might be the cheaper option, television is arguably one of the most engaging ways to get your message across to your market segment.
Enquire Now _
There's more
With a large audience reach and even more ways than ever before to advertise on TV, it's a great way to introduce your brand to new customers, as well as reminding old ones about your business. Television has evolved to not only capture viewers on mainstream TV, there are now ways to push your message through digital mediums such as Broadcaster Video on Demand (BVOD).
Enquire Now _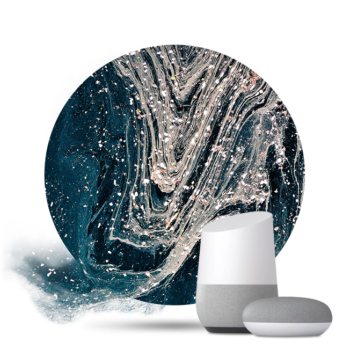 A first home builder in Perth approached us in 2018 with the need to develop a lead generation campaign through a wide range of digital mediums. Our team put a plan together and came up with creative concepts in which we believed would be the right messaging to generate leads in their target audience. The social media campaign over a 3 month period reached more than 650,000 people and generated a total of 1,571 lead forms at a cost of just $89.89 each which were submitted and delivered directly to the sales team.
Enquire Now _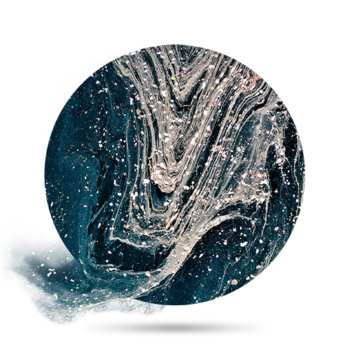 Get Started
The difficult part is choosing the right station and right schedule in order to ensure that your audience is watching. Our experienced media buying and booking team will ensure that your marketing budget is being well utilised on television.
Enquire Now _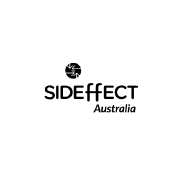 DON'T BE SHY, SAY HELLO!
Sorry, you can only use our Online Contact Form if you are located within Australia..
Location
Ring Us
Email Us