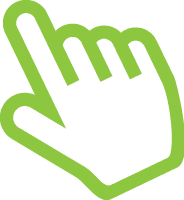 Website Design Development
Your website is your 24/7 shop front.
The Marketing Mix specialise in custom website design using WordPress Content Management System. No website project is too big or too small, from simple html landing pages for promotions through to full-blown custom websites with reporting functionalities and e-commerce capabilities, The Marketing Mix web design team will provide an affordable professional website design and development solution for your business
A great website delivers quality content for its intended audience with elegance and style that reflects your brand. To create the perfect balance between style, substance and user friendliness is a mighty challenge. A challenge The Marketing Mix overcome this by utilising the latest in web technology to provide a clean design that not only looks good but provides a user friendly experience to maximise sales conversions.
Knowing who is going to be using your website and designing it with their needs and requirements in mind is vital and we at The Marketing Mix consider the audience first and last, and craft technology accordingly. With such a large focus on SEO positioning, TMM will lay content out in the best possible way to bolster your search engine rankings.
For those who don't require a custom website solution, a great compromise is to utilise pre-built WordPress website themes. The team can customise the theme to suit your businesses brand and provide additional functionality using any of a hundred website plugins we have mastered.
Our digital marketing agency designs, develops and resells a range of high quality web products including software modules, online email marketing tools and direct marketing options.
Sample Sites By The Marketing Mix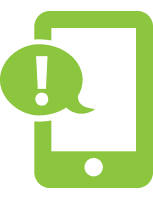 Mobile-Friendly, Responsive Web Design
With the large amount of customers having smart phones it is imperative that you stay connected with them. An increasing number of potential customers now research services and order products from Tablets and mobile phones, making it crucial for every online business to deliver the best possible browsing experience at all times and on all devices.
A mobile-friendly website design using a responsive layout which accommodates for varying screen sizes, thus ensuring that regardless of what device the site is being used it will display all relevant content without the user to scroll endlessly throughout the site.
The Marketing Mix can design your new website to be Responsive and easy to navigate on all devices, from Desktop Computers and laptops, to Tablets and mobile phones.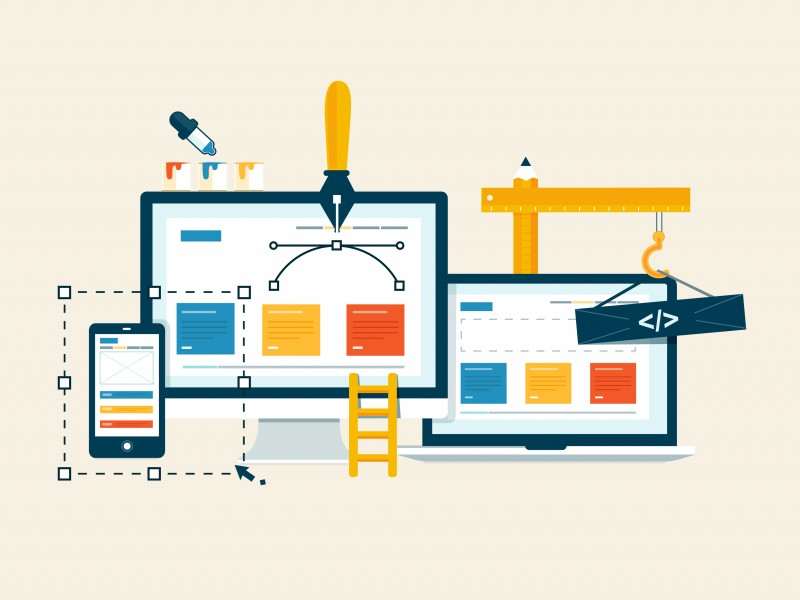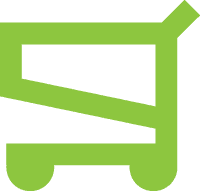 E-Commerce
Your permanent online shop front.
Allow your website visitors to purchase your products and services any time using an integrated e-commerce platform. The Marketing Mix will create your e-commerce system to suit your company and industry needs. We include everything you need to start selling straight away as well as a custom design to match your business. The result is an affordable, feature-packed Shopping Cart available – which is so easy to use, you'll be dispatching goods in no time!
With a The Marketing Mix's ecommerce website you can list Unlimited Products, unlimited categories and unlimited webpages, so you will never be restricted, no matter how big your business grows. Our Ecommerce system also features invoicing and statistics, Real-time PayPal or Credit Card payment processing, an Australia-Post shipping calculator, Coupons & Discount Rules, Customer Groups for Wholesale/Retail pricing, Product Reviews, Facebook integration, Wish-lists and Search Engine Optimisation features and best of all, you can update everything yourself using our easy-to-use Content Management System (CMS), that allows you to add webpages, products and advertisement banners by yourself without any additional software. Of course, these are just a handful of the amazing features our system offers;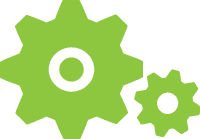 Website Hosting
We know that finding a reliable and fast web host is no simple task, so we've put all the information you need in one place to assist in your decision making. At The Marketing Mix, we pride ourselves on our commitment to our customers and we want to make sure they have all the information they need before making that big decision.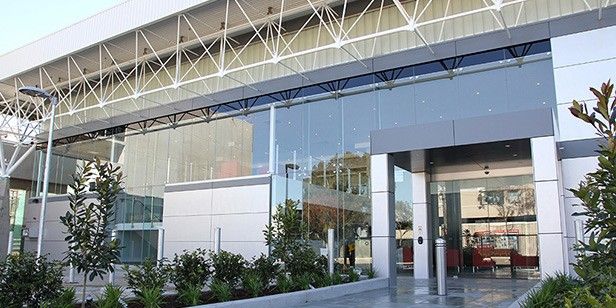 The Marketing Mix is committed to providing a secure, fast and reliable website hosting environment; all our customer's websites are hosted on high performance quad processor servers.
Our data centre is positioned on the edge of the Sydney CBD, Equinix is one of the largest data centres in the Southern Hemisphere. Our server's location ensures the best access to leading Internet backbone providers in Australia and overseas.
We perform 24/7 network monitoring, so if an issue does arise, we will address it immediately. Our server automatically runs backups every 24hrs as a part of our Disaster Recovery Program. Plus each week we are provided with an offsite copy of your entire website for safe keeping.
Custom Web Hosting Solutions
The Marketing Mix also provides VPS and Windows Hosting solutions with MSSQL Database support. We can also tailor a custom Web Hosting package to meet your needs. If you are unsure of which account best suits your needs, please feel free to contact us and one of our Knowledgeable staff members will be happy to help you out.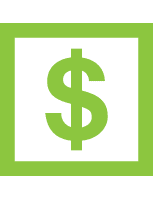 Website Design Prices and Costs
Here at TMM we tailor our professional website packages to suit the client's needs. Starting out at as little as $500 for a basic website TMM is sure to have a website solution to suit your budget. How much your website costs depends on the scope of the project and the approach taken by the design team. A simple template website offers the cheapest website design solution. Comparatively a full custom design with custom CMS is likely to be higher cost, however a more exclusive and unique end product is provided. Whatever the scope and solution preferred for your website project TMM can provide a suitable website design package. Contact TMM for a quote now.