SEM and PPC, Get Leads with Search Engine Marketing Right Now!
Search Engine Marketing (SEM) or more commonly referred to as Pay Per Click (PPC) advertising allows you to market your business via search engines such as Google, Bing and Yahoo. It's a great way of getting in front of people who are actively seeking your products or services, and it allows you to market specifically to your target audience. Other forms of Pay Per Click advertising are through social media networks like Facebook and Twitter that engage social media visitors when they aren't actively looking.
What is Search Engine Marketing (SEM), PPC and AdWords?
The difference between SEM, PPC and other forms of web marketing such as search engine optimisation (SEO) is each click is paid for. This may seem like a disadvantage at first, why would you want to pay for clicks when you can get them for free? SEM and PPC comes into play when you don't have the time and patience to do SEO or the term your aiming for is highly competitive. When a user types a query into a search engine PPC ads show as sponsored listings for advertisements. To gain a position advertisers bid for placement in a silent auction and are then on charged once the advertisement is clicked.
Why use Pay-Per Click (PPC) and Search Engine Marketing?
PPC and SEM has some major advantages compared to other digital marketing campaigns and non-digital advertising.
1. Get Immediate Traffic
The major advantage of PPC is you can get traffic straight away for almost any term. This allows for the immediate generation of leads, conversions and ultimately sales. Meaning you can start generating revenue from your website immediately.
2. Paid Search is Cost Effective
The second advantage of SEM is it can be extremely cost effective because you can target a specific geo location and specific user queries related to your service offering. Plus depending on the product of service offered you can tailor keyword terms closer to the end of the sales funnel rather than during the research phase.
3. Paid Clicks Are Measurable
The third advantage of PPC is that campaign effectiveness is highly measurable. If you can calculate the value of a lead generation or additional website interactions on your site, by using the conversion rate compared to amount of leads for your business you can easily calculate whether a PPC campaign is working effectively. Additional interactions on websites can still provide value, such as download PDF, watch a video & subscribe to a newsletter.
Using Google Analytics The Marketing Mix can calculate exactly how much it cost to generate a lead. This allows for tracking of the return on investment of a PPC campaign directly
How to Conduct and Effective SEM and PPC Campaign
It is here where The Marketing Mix shines by bringing its vast expertise into play. We will work with you to plan and implement a Search Marketing strategy designed to help achieve your business goals and work with your other marketing campaigns. Search marketing can include a mix of 'Pay Per Click' search words and banner-style Display Advertising – targeting active leads as they browse at home or work. To ensure your SEM campaign is running as effectively as possible TMM will ensure you're bidding for the right terms at the lowest cost possible. The Marketing Mix are Google Partners and have a team of Google AdWords Certified staff, so you can trust the team has the knowledge and know how when it comes to SEM and PPC in Perth.
TMM's PPC and SEM Services.  A Search Marketing Service that Gets Results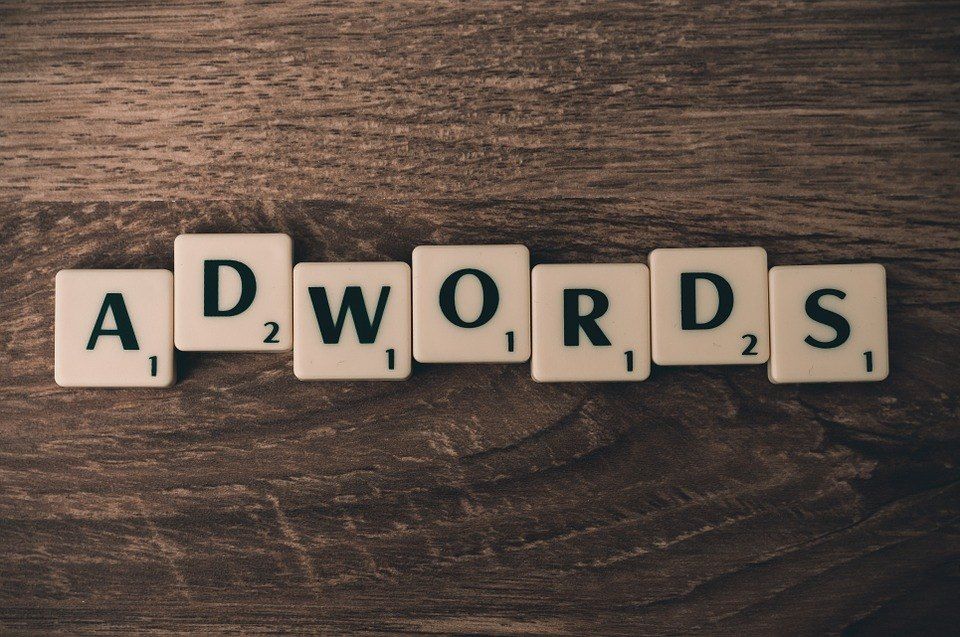 Contact The Marketing Mix to for your Free Initial SEM Consulation