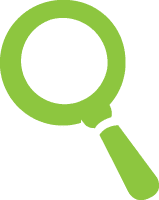 Digital Analytics
The key to measuring online marketing effectiveness is done through digital analytics. With so many emerging marketing technologies, the way people interact with your website is ever changing.
Understanding which of these marketing initiatives are performing the best can be hard without solid data. Google Analytics or another analytics platform is a fundamental requirement if you want to gauge how people are getting to your site and what they are doing when they arrive. Google analytics collates user's data to provide information that enables professionals to realise business goals. Despite the fact that it is a free program, it is not as user friendly as many people would like.
If it isn't implemented correctly, not measuring the right variables, or filtering the right data, then the very real risk is that valuable insights are being lost to never be recovered again – costing you customer insight and revenue. You need your analytics working effectively because Information is power; you're only as good as the information you have.
Through correct setup and management of Google Analytics, you get a far deeper insight into your current and potential customers which, when paired with measurement tools (like custom events, goals and funnel activity), allow you to find out exactly what is and isn't working for you.
At The Marketing Mix we know that dedicated research and web analysis leads to more effective campaigns and higher conversion rates. We will work closely with you to leverage insights from your data to improve your digital channels and start converting more online and in-store sales. Web analytics tools can help you answer important questions about your site and your marketing initiatives, such as:
How are visitors using my site?
How many people visit my site and from which locations?
How can I make my marketing campaigns more effective and accountable?
Is my content effective?
Where are visitors abandoning their shopping carts and where do they go afterwards?
How can I improve my site navigation and help my visitors get more out of the site?
Google Analytics Dashboard
As you may be aware, there are several actionable steps involved to make a website visitor/user into a paying customer.  Whether your focus is on online conversions or to channel traffic to a brick and mortar store, the basic principles are the same.
With Google Analytics, Conversion Funnels enable us to see each step of the user-to-buyer experience more easily; giving a visual representation of the conversion data between each step.  In using the Conversion Funnel tool, we are able to;
Determine what steps are causing customer confusion or drop off.
Figure out what content might be altering our customer's emotional behaviour during checkout or sign up.
To be aware of bugs, browser issues and other technical nuisances.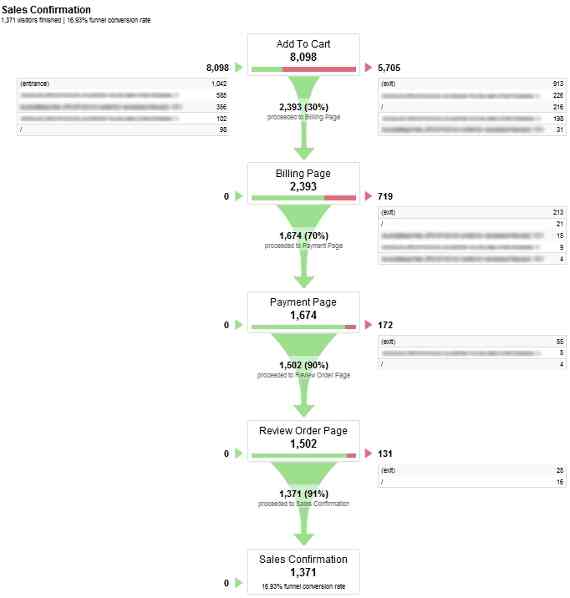 Why The Marketing Mix?
We have a history of digital analytics wins. So we're experienced in multiple markets and businesses. We're Google Analytics certified and digital wizards; which means we meet Google's required standards for using their Google Analytics dashboard.
We use digital analytics holistically as part of an overall effective digital strategy. It's all connected. At the end of the day we want you to get more conversions. We offer clean and clear reporting. No gibberish. No numbers without context. Just clean and simple actionable reports that make sense.
To speak with one of our digital analytics team just contact The Marketing Mix today on 9204 3111 or click here and complete a form.