What Are Spotify & Video Ads?
Digital Radio & Video advertising is constantly on the rise, with personalised content on-demand allowing people to watch & listen to what they want, when they want. Seeing this shift towards these platforms has really put the light on advertising on Spotify & video services like YouTube.
Enquire Now _
There's More
Get visibility on Google and all other major search engines through paid ads. Maximise your budget across hundreds of search results relevant to your business. Then remarket to those who have previously considered your business. So when a potential customer is looking for products/services you offer – you'll be top of page and top of mind.
Google Ads is a great return of investment whether it's direct sales, leads or traffic to your business. TMM will optimise and analyse keywords and ads to gain the best results or your business. With knowledge of market research and buyer behavior, TMM can tailor your Google ads campaign based on market conditions and competitor analysis. Through constant testing, adjusting and improving, your ads will gain high-quality interest for your business.
Enquire Now _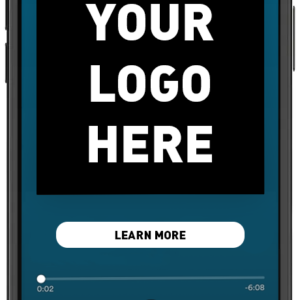 The Result
After taking over a Perth automotive client's Google Ads and other marketing activities. In just one month of advertising, we saw a 110% increase in users, 10% increase in sessions and a 4.8% increase in new users. This resulted in a 190% increase in sales over a one month period even during the global COVID-19 pandemic.
Enquire Now _
GET STARTED
The power of Google Ads allows you to remarket to previous website visitors and target your ads to high quality traffic sources. Let The Marketing Mix take control to ensure that your Google Ads campaign is set up and optimised to ensure your business outranks competitors.
Enquire Now _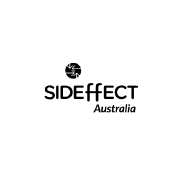 DON'T BE SHY, SAY HELLO!
Sorry, you can only use our Online Contact Form if you are located within Australia..
Location
Ring Us
Email Us