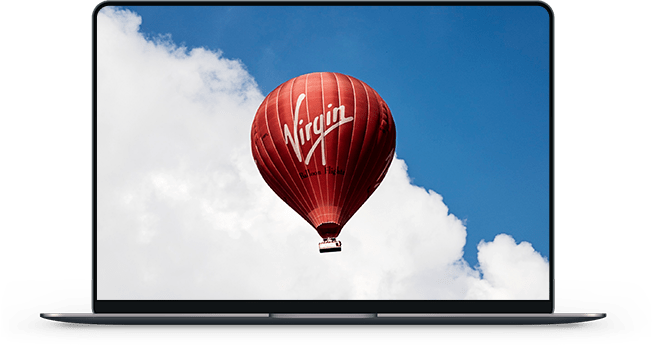 Seo
All highly ranked websites employ an Search Engine Optimisation (SEO) strategy. From technical behind-the-scenes site updates to creative content writing, TMM's digital team can build and maintain a strong organic search ranking for your business. We believe that SEO is an important aspect of any business who wants to drive organic traffic to the website through the use of up to date content that is relevant to what your customers would want to find on your site.
Enquire Now _
The goal of our SEO experts is to ensure that websites for businesses exceed Googles expectation of website user experience. In doing so, your website will become a primary source of lead generation with better closing rates and a higher conversion rate. Not only will SEO help your businesses sales but also increase brand awareness.
Enquire Now _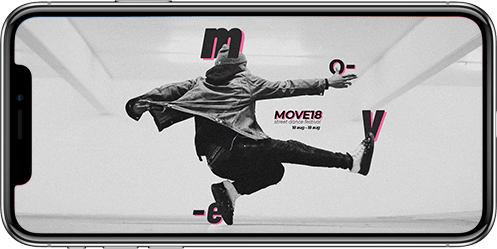 The Marketing Mix were approached by a Perth based company in the marine and leisure industry to develop a marketing strategy that would grow their brand and generate new customers. With new ownership, the client wanted to break away from the existing reputation and quickly cement their brand as a marketing leader within their niche. The strategy required an integrated approach between traditional and digital marketing although the client prioritised a strong presence on all digital channels
The SEO campaign involved optimising all on site variables and white hat link building. In addition to targeting the major keywords for the brand, the campaign focused on targeting long tail queries to broaden the search volume received by this site.
The result: 210% increase in organic search traffic since the campaign commenced.
Enquire Now _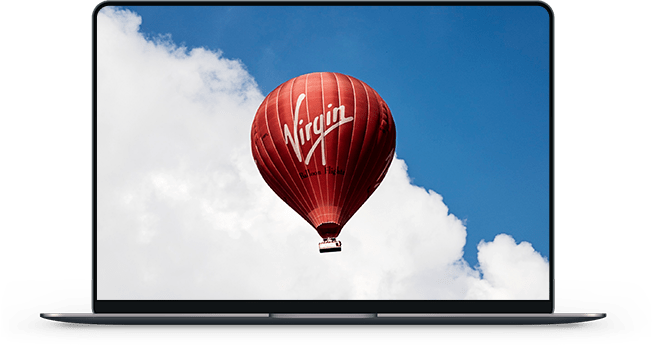 Implementing an SEO strategy is always going to be beneficial to a business or brand. Talk to our expert team at The Marketing Mix to find out the best way to introduce or improve your current SEO activity. Whether you need assistance creating a strategy or simply just need a few indicators as to how to improve one, our friendly team is happy to help.
Enquire Now _
No posts were found for provided query parameters.
DON'T BE SHY, SAY HELLO!
Sorry, you can only use our Online Contact Form if you are located within Australia..
Location
Ring Us
Email Us