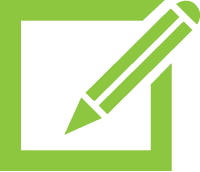 Illustrations & Storyboards
We'll tell your story.
Our talented graphic design team can take a simple idea and turn it into a fully-fledged retail marketing campaign. From custom illustrations to complete TVC storyboarding, our team will look at the big picture and design with a long term market presence in mind. As always, your account manager will work closely with the designers to create something that not only looks good, but ensures your brand appeals to your target audience.
Case Studies
Brand Creation
Brand Management
Case Study
Copy Script Writing
Graphic Design
Identity Development
Illustration Storyboards
Offset Digital Printing
Brand Management
Brand Standards
Case Study
Copy Script Writing
Graphic Design
Illustration Storyboards
Web Design