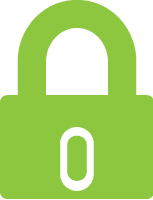 Brand Standards
The Marketing Mix are experienced in working with clients who have brand standards regulated and monitored by 'head office'. We understand how to comply with your stakeholders wishes regarding your marketing activity whilst still being creative and 'different'.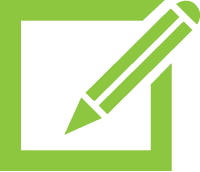 Illustration & Storyboards
Our talented graphic design team can take a simple idea and turn it into a fully-fledged retail marketing campaign. From custom illustrations to complete TVC storyboarding, our team will look at the big picture and design with a long term market presence in mind.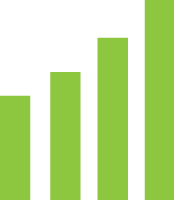 Market Research
Market research is absolutely vital when it comes to coming up with our marketing strategies. We often have clients who anecdotally tell us who they think their main target audience is, and surprisingly the raw data can often tell another story!
Copy & Script Writing
The Marketing Mix employ two talented in-house writers to create and edit outstanding copy across all marketing mediums. Be it corporate or retail, our copywriters will get the right message out to the right audience for your next campaign.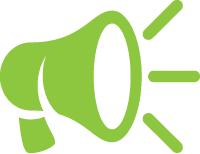 Communication Standards
As you probably know, advertising is governed by strict rules to ensure content and offers are appropriate, truthful and legal. At The Marketing Mix our combined years of experience means we understand the regulations surrounding communication standards across many industries.