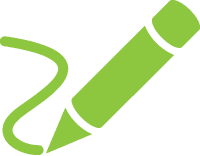 Graphic Design
Successful design relies on creating images and text that work well together, which will clearly communicate an organisation's message to their desired audience. At The Marketing Mix our team of designers live to produce exciting and eye-catching campaigns.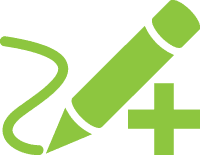 Brand Creation
Having an effective brand strategy is one of the biggest keys to success for any business. We know customers make their buying decisions based on price, location and most importantly – brand loyalty.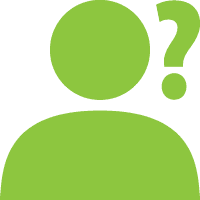 Identity Development
The brands that inspire loyalty are the ones with a clear identity and direction. We will work with you to establish a clear understanding of your existing company values, services/products, business goals and aspirations.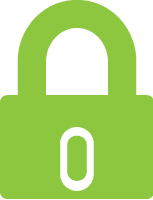 Brand Management
The Marketing Mix graphics team are experts at designing entire branding suites; including stationery, web content, signage and a range of industry-specific branding collateral. We always keep in mind future projects when designing a new suite,