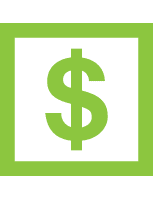 Display / Online
Extend your marketing reach further with display advertising.
Display advertising lets you target your audience more precisely than ever before, with the added bonus of detailed reporting and analysis. Banner ads can be created to complement an existing mainstream media campaign or scheduled to accompany an Adwords or a strategic re-marketing campaign.
The Marketing Mix will provide advice on the best sites to place your ad and manage your advertising program on your behalf. Our designers are experts in producing eye-catching banners, text and HTML ads to ensure your campaign gets clicked on.
Case Studies
Case Study
Copy Script Writing
Display Online
Editing
Filming
Graphic Design
Identity Development
Illustration Storyboards
Media Strategy
Motion Graphics
Naming
Production