Need a website but don't have time to build your own? Let us do it for you!
Want to have a strong online presence but don't have time to build a website of your own? Let The Marketing Mix do it for you!
Building a website alone is a daunting, lengthy and stressful process and one that most small business owners just don't have time to do in between everything else. Hiring a digital marketing company with a web developer means you can rest easy, knowing your website is in great hands. A good developer help you pick the right colour scheme to compliment your existing brand, assist in writing great content, source suitable images and assist in finding a space online that is uniquely yours.
But in order to get the best result out of a web developer you have to come in prepared. So what should you do before enlisting the services of a developer to get you online?
Research your competitors
This isn't a recon mission in stealing content or images, but rather a great way to understand what kind of information potential customers are looking for when they go hunting for the product or service you offer. This will help you build a picture of what you want to include and avoid for your own website. This will range from layout to specialised features that promote your unique selling point.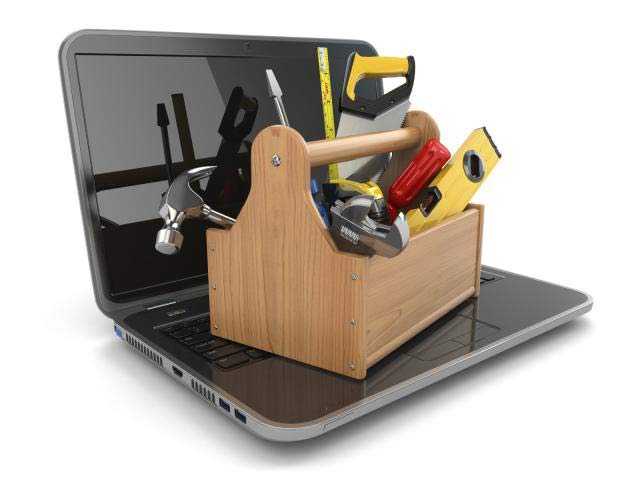 It only takes one glance at Google and Yahoo to understand why Google is more popular: the best websites have minimalist designs and are easy to navigate. Take some time to look at colour wheels and take into consideration your own logo colour scheme before settling. If you are nervous about colour, ask your designer or developer for their advice, but remember that black text over a white or light grey background is classic for a reason.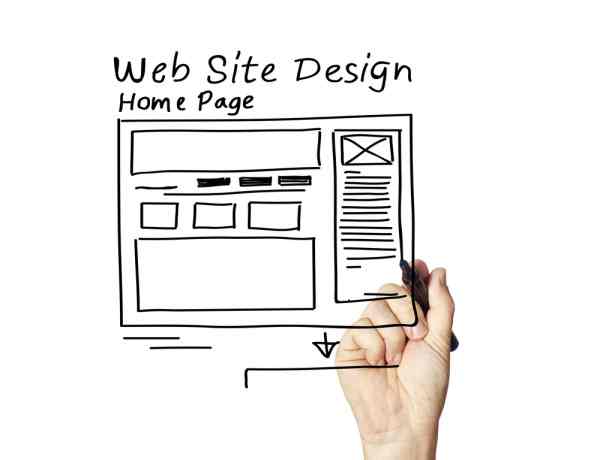 We can't all be brilliant writers, so if you're not 100% confident in your ability to convey the right message online, don't hesitate to enlist the services of a copywriter to add some sparkle and pizzazz to your content. Not only will it be relevant and engaging but they ensure your call to actions don't get lost in a jumble of text, they'll also clean up any spelling or grammar mishaps.
A beautiful website means nothing if your customer doesn't know what you sell or how to find it. Make your call to action apparent on every page through words and images, making sure you link to your contact us page which will increase the likelihood of customers contacting you. Further to this, make sure your phone number or email is easily found on the home page and that the Contact Us page is highly visible.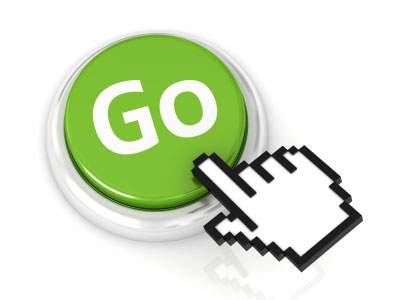 While you're looking at your competitors for design and content ideas, don't forget to jot down what keywords you typed into Google to find them. You also want to think about other keywords relevant to your business or product. Adding these to your website content and metadata is called Search Engine Optimisation (SEO) and it increases the likelihood of your website being listed on Google. Other things that help increase your SEO are videos, content marketing and asking complementary or allied businesses to link back to you.
The Marketing Mix offer professional web design service and can assist with a broad range of other services such as website hosting, email marketing, search engine marketing at competitive rates. Contact us today and speak with a consultant.