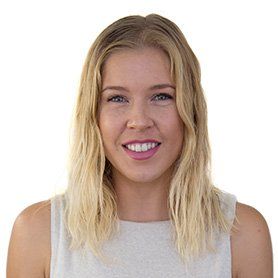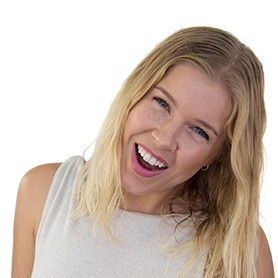 Lizette van Graan
Account Coordinator
View Profile
X
Lizette holds a Bachelor of Marketing and Creative Services degree and in 2014 she participated in the Perth Award School, guiding her experience for creative thinking in marketing and advertising. Along with several years experience as both an Account Coordinator and Graphic Designer, she knows firsthand how to interpret Clients requirements and produce an effective campaign.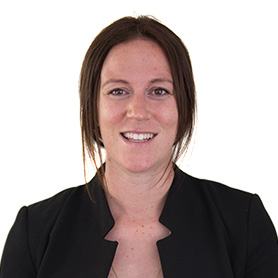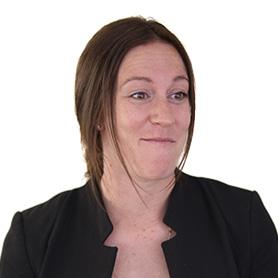 Liz Lourey
Account Coordinator
View Profile
X
Liz holds a bachelor of Communications majoring in Behavioural Studies & Social Media Studies. Recently relocating from Melbourne, Liz has several years experience as a Print & Design Consultant for a number of accounts in Melbourne including The ALH Group & Wesley Mission. Liz is a passionate Account Coordinator and will always give 110% to the task at hand.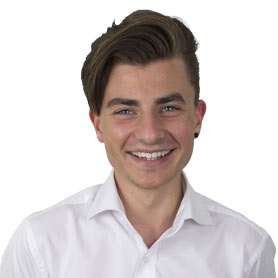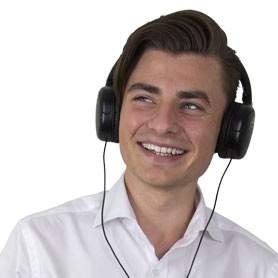 Michael Delli Benedetti
Account Coordinator
View Profile
X
Michael joined The Marketing Mix as an intern in 2015 while studying a Bachelor of Commerce and is now a valued member of the account coordination team. With skills in social media marketing, account coordination and graphic design, Michael provides exceptional support to the management team.