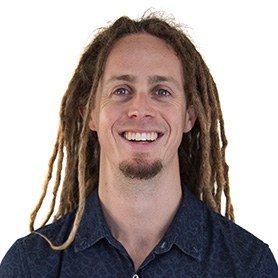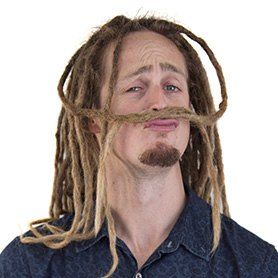 Paul Dubczuk
Graphic Designer
View Profile
X
Paul has background qualifications in film production, working on a handful of Screenwest funded projects, such as the 'Deadly Yarns' Initiative and a short feature staring the late and great Bud Tingwell. With experience in Video post production, animation and graphic design Paul brings a new set of marketing skills to our team of creative's.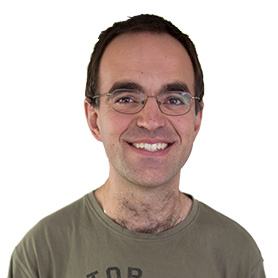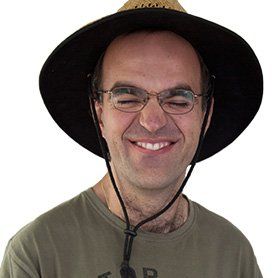 Tom Skroza
Web Developer
View Profile
X
Tom is our go to guy, for anything to do with the web. With a degree in Computer Science as well as Internet Computing, Tom is able to build web applications, databases, WordPress plugins and style your website for Desktop PCs, tablets and mobiles. He's had more than 8 years of experience with the web and has had experience is redeveloping websites like KeyReturn, Lend Me
and Norton and Smailes.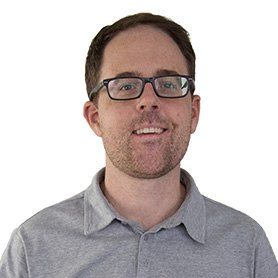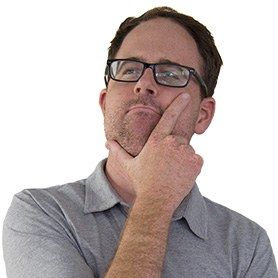 Daniel Deelstra
Digital Coordinator
View Profile
X
Daniel Deelstra is a keen digital marketer, SEO and entrepreneur. Daniel is passionate about business growth using all digital marketing channels. With qualifications in Marketing and Entrepreneurship Daniel is always looking for innovative ways to communicate with customers and provide value. Whether that be though Social Media, search marketing, content marketing or paid traffic Daniel knows the important thing is whether the channel is effective at driving sales. In addition to his day job Daniel is a passionate small business owner, operating one of Perth's most successful DJ hire companies HERODJS.