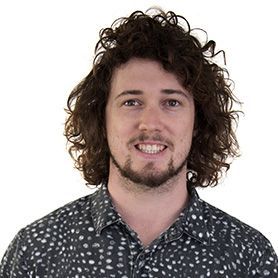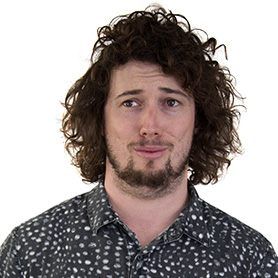 Josh McCarthy
Account Coordinator
View Profile
X
Joshua has been an active member of The Marketing Mix team for the past 5 years. Involved in most facets of the company, starting in production and data base management morphing into an Account coordinator role. Joshua's flexibility is highly valued by The Marketing Mix team.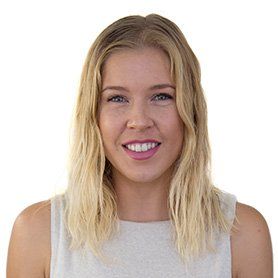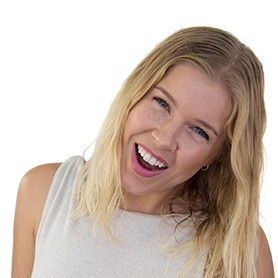 Lizette van Graan
Account Coordinator
View Profile
X
Lizette holds a Bachelor of Marketing and Creative Services degree and in 2014 she participated in the Perth Award School, guiding her experience for creative thinking in marketing and advertising. Along with several years experience as both an Account Coordinator and Graphic Designer, she knows firsthand how to interpret Clients requirements and produce an effective campaign.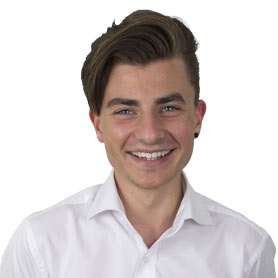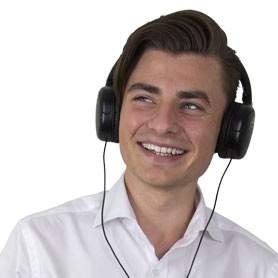 Michael Delli Benedetti
Account Coordinator
View Profile
X
Michael joined The Marketing Mix as an intern in 2015 while studying a Bachelor of Commerce and is now a valued member of the account coordination team. With skills in social media marketing, account coordination and graphic design, Michael provides exceptional support to the management team.