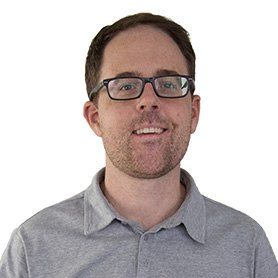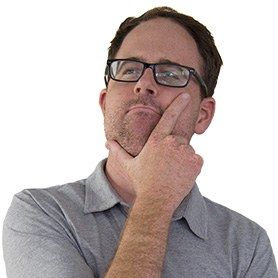 Daniel Deelstra
Digital Coordinator
View Profile
X
Daniel Deelstra is a keen digital marketer, SEO and entrepreneur. Daniel is passionate about business growth using all digital marketing channels. With qualifications in Marketing and Entrepreneurship Daniel is always looking for innovative ways to communicate with customers and provide value. Whether that be though Social Media, search marketing, content marketing or paid traffic Daniel knows the important thing is whether the channel is effective at driving sales. In addition to his day job Daniel is a passionate small business owner, operating one of Perth's most successful DJ hire companies HERODJS.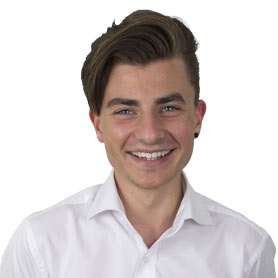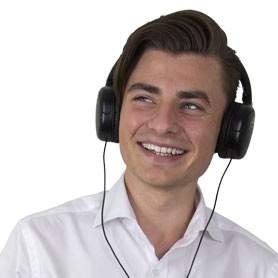 Michael Delli Benedetti
Account Coordinator
View Profile
X
Michael joined The Marketing Mix as an intern in 2015 while studying a Bachelor of Commerce and is now a valued member of the account coordination team. With skills in social media marketing, account coordination and graphic design, Michael provides exceptional support to the management team.